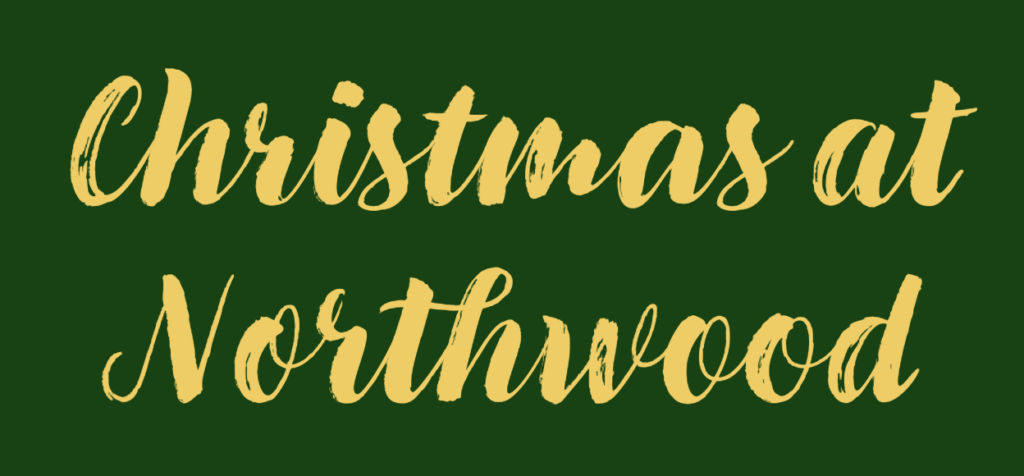 A Family Christmas Worship Service
December 20 at 6:30PM

We are excited to host you for a Family Christmas Worship Service, chock-full of fun ways to keep the kids and youth engaged with the Christmas Story. Make sure to wear your Christmas Sweaters!
Normal Sunday Worship December 24 at 8am, 9:30am, 11am
Christmas Eve is on Sunday this year! We will have regular services on Sunday morning at the usual times. The sermon will be a standalone message that you won't get to hear any other time!
Christmas Eve Services
December 24 at 3PM + 5pm
We invite you and all your loved ones to our Christmas Eve services. Our candlelight service will be a mellow and reflective night, music to warm your heart, and a message of peace.
No youth group or kids church wednesday night, december 27