Harvest Dinner & Offering
October 8, 2023 | 5:00 PM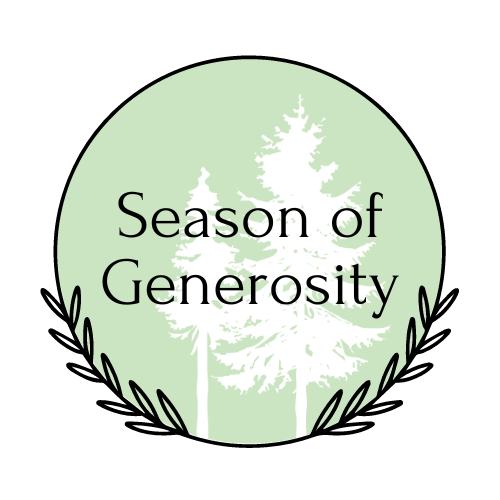 The Harvest Dinner & Offering is an anticipated tradition we have at Northwood. The event originated as a way we could come together to remember and celebrate God's abundant blessings of the past year. It will be a great night of food, fun, and fellowship.
Even if it has been a difficult year for you, God's blessings of love and faithfulness are ever-present for each of us. 
As part of giving thanks to God, we take a love offering, which historically helped us meet a special need the church may have. However, during the past nine years, 100% of our love offering has been invested in ministries and organizations who are doing great work and helping people in the name of Jesus. The offering from our dedicated church family has grown from approximately $23,000 nine years ago to over $100,000 last year. If you would like to learn more about these ministries, we encourage you to visit their website.
When it comes to the offering it is common for people to ask, "How much should I give?" As always, we leave that between you and God. Many people have found it helpful to give one day's wage to this special offering. Others have decided to give a sacrificial gift. We simply ask that you pray about this and only give what you feel the Lord is leading you to give. There will be no pressure that night for you to give, only an opportunity. It does not matter if you are prepared to make a gift or not, we want you to be a part of this special night. You are an important part of our family and it simply would not be the same without you!
We are excited to be part of the Northwood family and we pray you are excited as well. God continues to do great work at Northwood. We believe God has wonderful plans for our church family.
A Christian based mental health organization that strives to make a safer place for children by equipping adults with knowledge and skills to be better. CAFA is seeking funds to hire a full time therapist for unhoused adults at Everyone Village and for unhoused youth at Hosea Youth Services Drop-in Center.
Every Child mobilizes the community to support children and families impacted by foster care. They want to expand the Foster Parents Night Out program to be able to offer it to more foster families. They are seeking funds and volunteers to help at the events. Email Linsey to volunteer at linsey@everychildlane.org.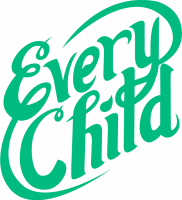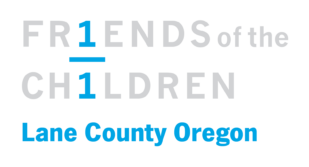 Friends of the Children - Lane County
Friends of the Children offers intensive, holistic, one-on-one mentoring to children and families facing the most extreme social, economic and systemic challenges. Their success is due to long term intensive multi-generational professional mentoring throughout a child's school years. Funding from the Harvest Offering will help sustain their program and serve more families.
Kids FIRST provides intervention and advocacy for children who are victims of or witnesses to crime. Services are provided at no cost to the families. Your offering will go toward their on-site therapy program that launched in 2022. It will support treatment for 25 child victims of crime and their families.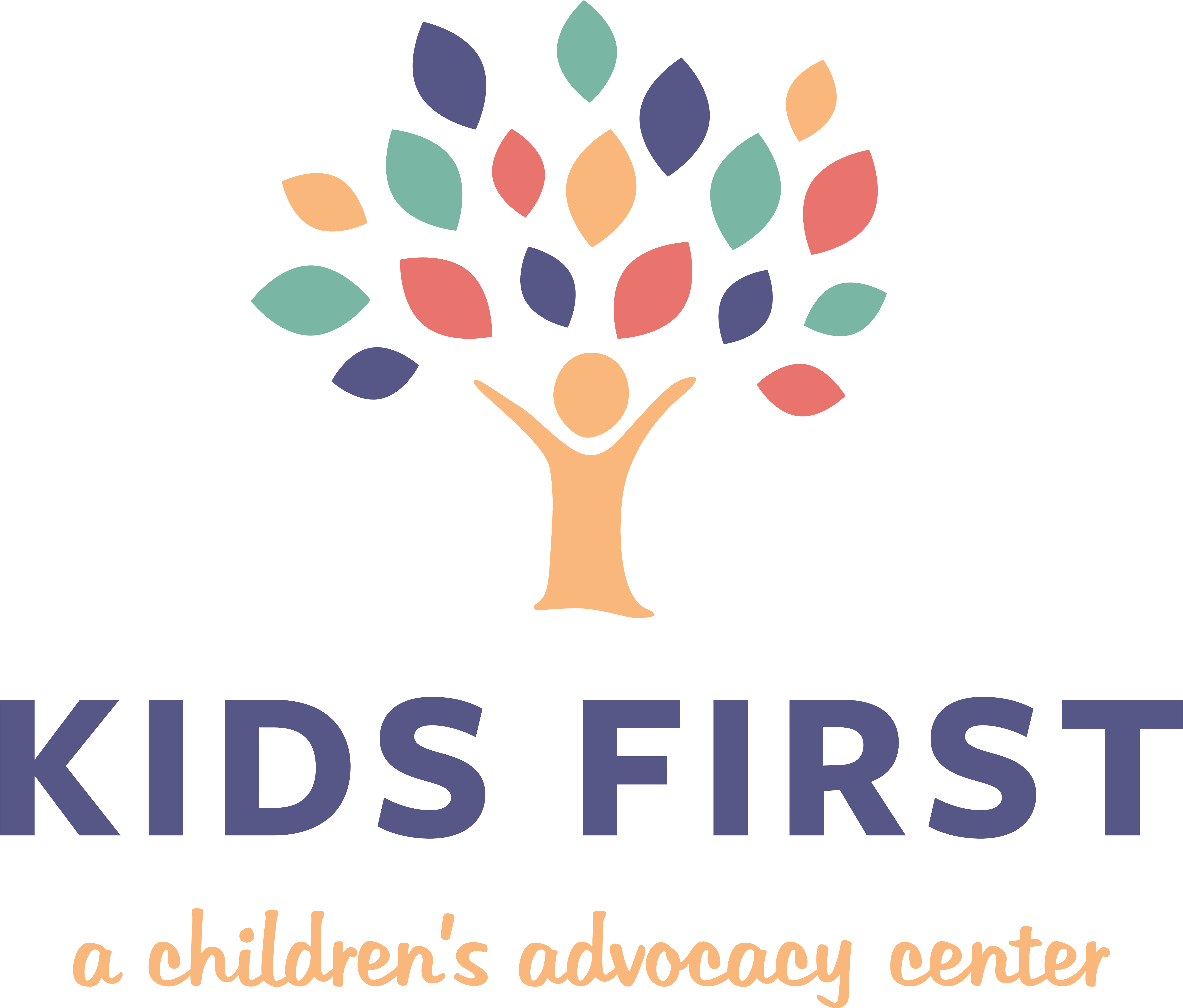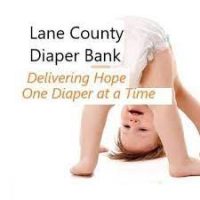 Lane County Diaper Bank focuses on improving the community by meeting an unmet need of diapers and wipes for families with limited options. They have opened a diaper distribution center and distribute over 16,000 diapers each month. Your offering will go to supporting their increased need and will help distribute more diapers each month. Volunteers are welcome, email teresa@lcdiaperbank.org.
Springfield Youth for Christ Campus Life
Springfield Youth for Christ Campus Life is committed to reaching unchurched middle and high school youth by building relationships. They are increasing their programs by offering new classes in computer science, financial literacy, cooking and music. More infrastructure is needed in their building to offer these programs. If you are interested in volunteering please contact Justin at j.myers498@gmail.com.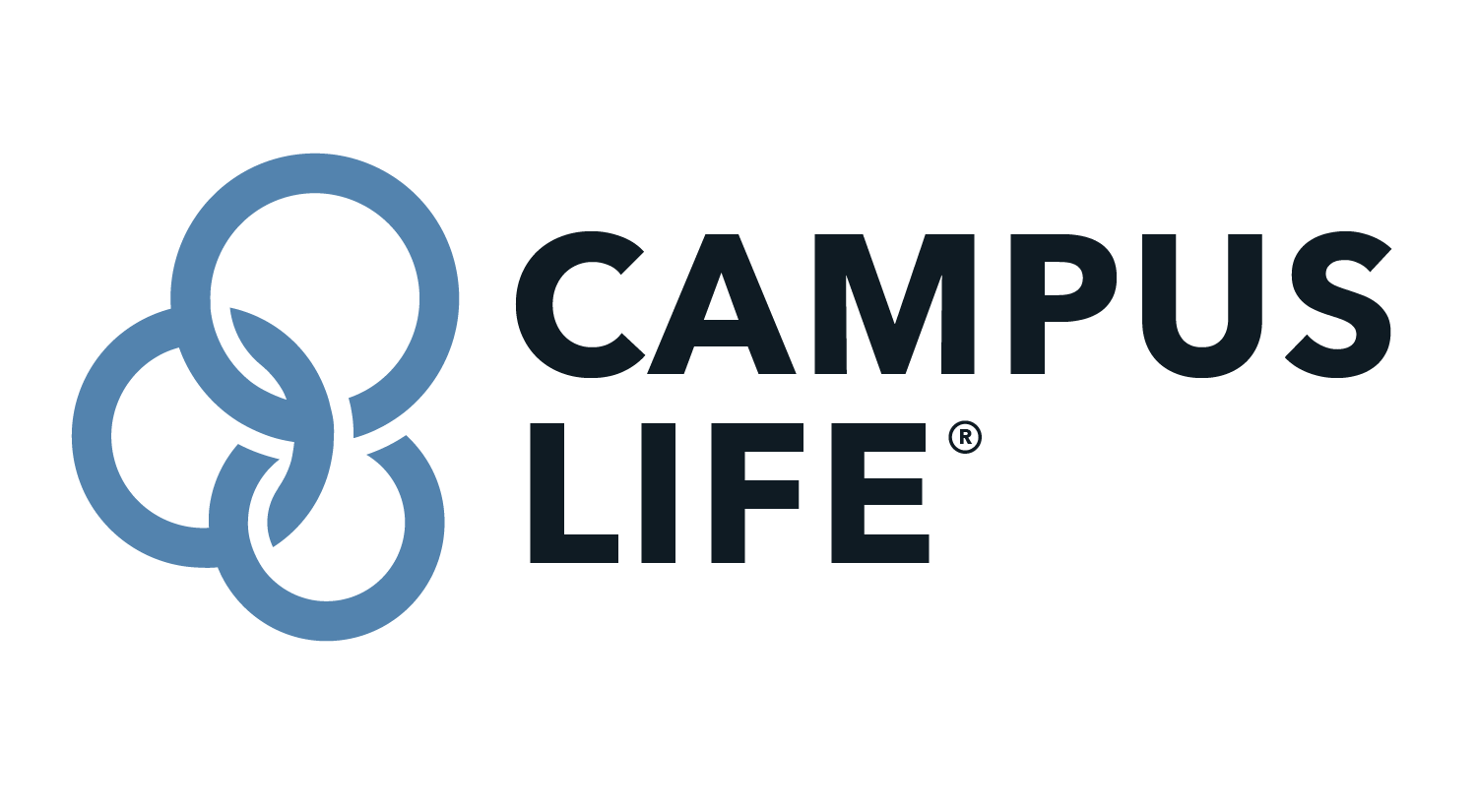 Love for Lane County exists to identify and support unmet needs, giving the Church an opportunity to serve. They are partnering with Youth for Christ and DevNorthwest to offer a class for single parents about home ownership and taxes. Your Harvest offering will support their work to support these parents and help them on their journey to being financially healthy.
The small congregation at Mohawk Community Church is over 100 years old and can attract and keep a pastor by providing a parsonage for their use. The aging building needed too many expensive repairs to keep it inhabitable. The congregation made the decision to purchase a manufactured home as their new parsonage. Your offering will help them complete this project.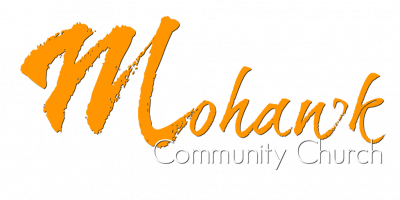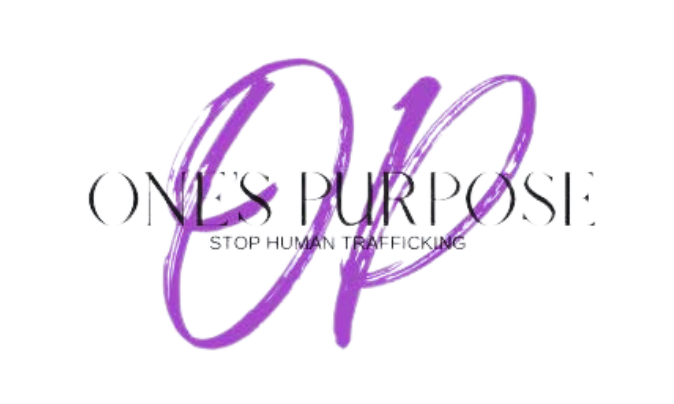 One's Purpose sheds light on sex trafficking by spreading awareness and providing education to our community. The heart of One's Purpose is to empower survivors and remind them they are not victims, but victorious. Your offering will be used to support the different types of therapy they offer.
Patient Pet Advocates provides education, pre-planning assistance, education, emergency services and advocacy for pet owners facing life-altering or terminal illness. Their largest need is for veterinary services for the pets who come into their care. Your offering will support their ability to properly care for these animals.