9:30 AM
Worship & Kids Church
11:00 AM
Worship, Kids Church, & Youth Worship
Worship & Kids Church
Worship, Kids Church, & Youth Worship
Wednesday Worship Service
6:30 PM Worship
Worship, Kids Church, & Youth Worship
Worship, Kids Church, & Youth Group
2425 HARVEST LANE · SPRINGFIELD, OR · 97477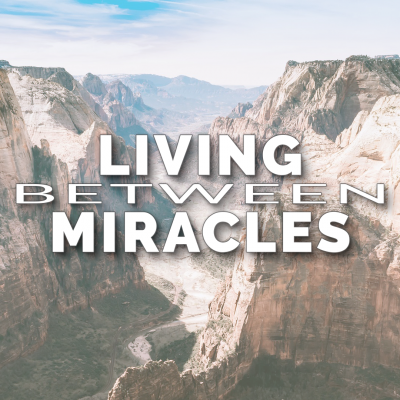 LIVING IN BETWEEN MIRACLES
What do we do in seasons of waiting? We've seen miracles before and know that surely there are more ahead of us. But what now?
We are gradually returning to "normal" -ish programming! What that means is our need for volunteers is growing and we need help.
We would like to offer more ways for everyone to get connected to Northwood, whether that be the Kids, Youth, folks online, Wednesday night Worship Services, etc. But, to make all that happen, we need folks eager to serve alongside us and live out our purpose statement, "Love God, Love People, Make Disciples".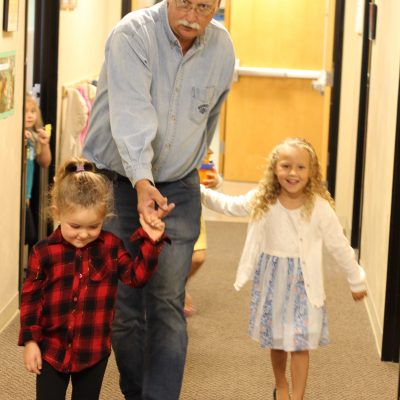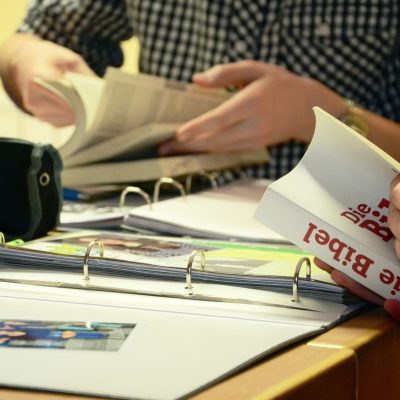 FALL 2021 SMALL GROUPS & CLASSES
We have classes and small groups open for enrollment! Use the buttons below to learn more about what we have available or register for what looks interesting to you.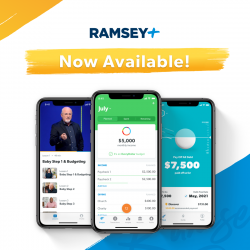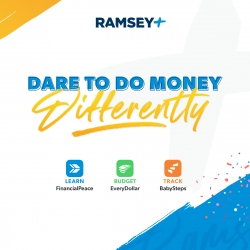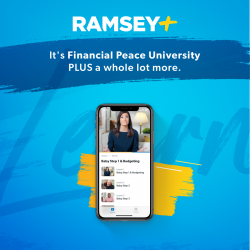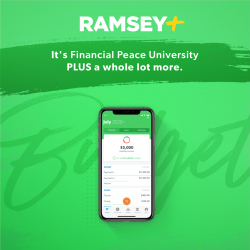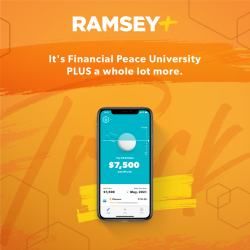 Financial Peace Tools Now Available
Hey Northwood, we've got some exciting news. There's a new resource you and your family can use called Ramsey+. Together, we'll learn the proven plan to handle money, budget what God has given us, and track our progress so we can live and give like God wants us to. Click the button below and get signed up today!
Download the Northwood App
Connect with the family wherever you go.