9:30 AM
Worship & Kids Church
11:00 AM
Worship, Kids Church, & Youth Worship
Worship & Kids Church
Worship, Kids Church, & Youth Worship
Wednesday Worship Service
6:30 PM Worship
Worship, Kids Church, & Youth Worship
Worship, Kids Church, & Youth Group
2425 HARVEST LANE · SPRINGFIELD, OR · 97477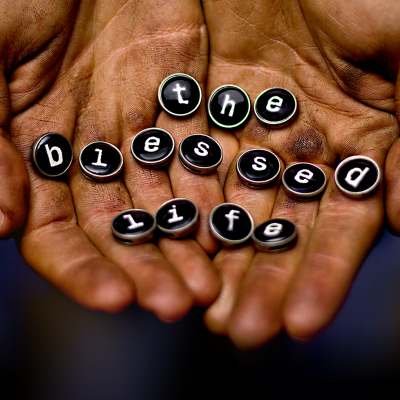 Join us as we begin the first sermon series of 2022!
A Night Of Gaither Tunes!
For our first Night of Worship for 2022, Marce Fast is taking us through a night of songs by the Gaither Vocal Band. Join us online & in-person.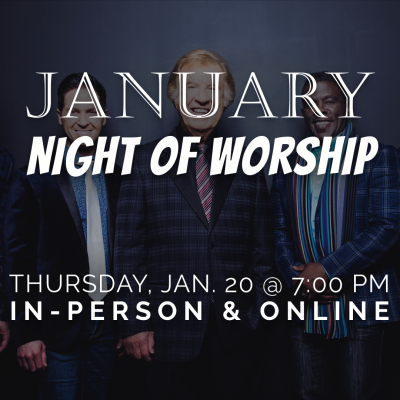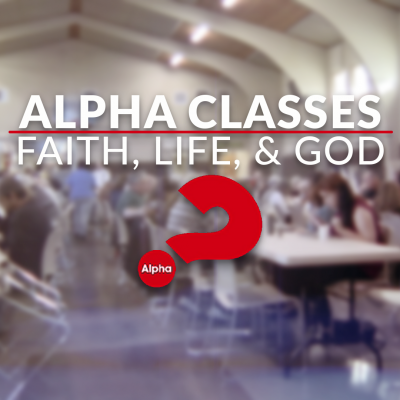 Alpha is a series of sessions exploring the Christian faith, typically run over eleven weeks. Each gathering has food, a talk and good conversation. Probably the most important part of any Alpha is the small group discussion. There's no obligation to say anything. And there's nothing you can't say. It's an opportunity to hear from others and contribute your own perspective in an honest, friendly and open environment.
Financial Peace Tools Now Available
Hey Northwood, we've got some exciting news. There's a new resource you and your family can use called Ramsey+. Together, we'll learn the proven plan to handle money, budget what God has given us, and track our progress so we can live and give like God wants us to. Click the button below and get signed up today!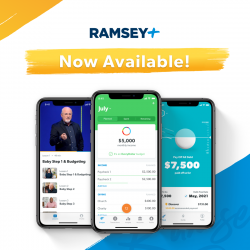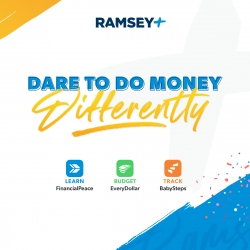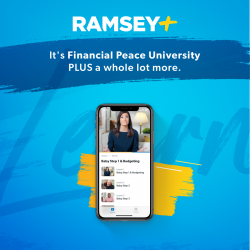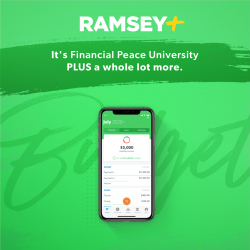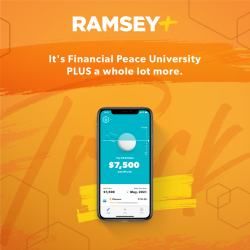 Download the Northwood App
Connect with the family wherever you go.