9:30 AM
Worship & Kids Church
11:00 AM
Worship, Kids Church, & Youth Worship
Worship & Kids Church
Worship, Kids Church, & Youth Worship
Wednesday Worship Service
6:30 PM Worship
Worship, Kids Church, & Youth Worship
Worship, Kids Church, & Youth Group
2425 HARVEST LANE · SPRINGFIELD, OR · 97477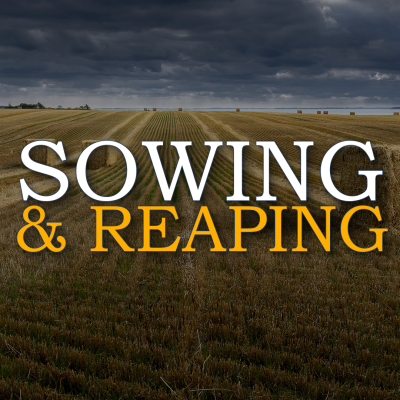 The Paradox of Generosity
Generosity is paradoxical. Those who give, receive back in turn. By spending ourselves for others well-being, we enhance our own standing. In letting go of some of what we own, we better secure our own lives. By giving ourselves away, we ourselves move toward flourishing.
November Night Of Worship
Please welcome the musical group Bloom from Bushnell University! Join us for songs, bible reading, and prayer, in person or online.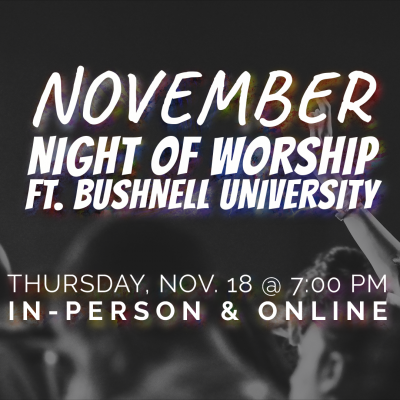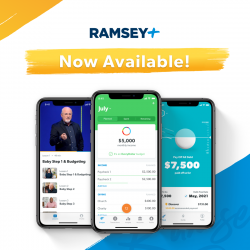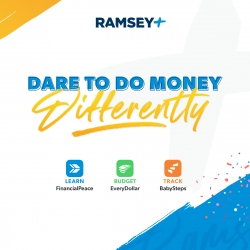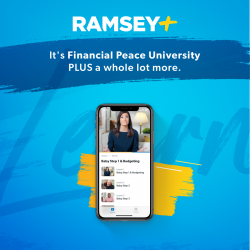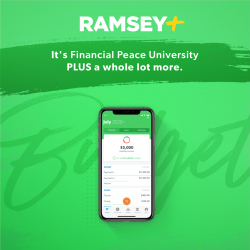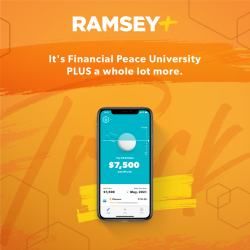 Financial Peace Tools Now Available
Hey Northwood, we've got some exciting news. There's a new resource you and your family can use called Ramsey+. Together, we'll learn the proven plan to handle money, budget what God has given us, and track our progress so we can live and give like God wants us to. Click the button below and get signed up today!
Download the Northwood App
Connect with the family wherever you go.