Watch church online at live.northwoodchristian.org and learn more about our streaming schedule there.
Church onsite is set to be by reservation due to limits via guidelines at this time. Find our active registration forms at the top of this page.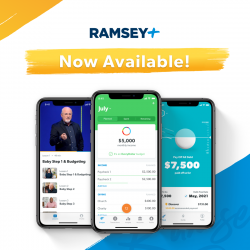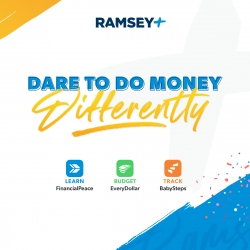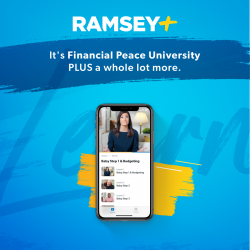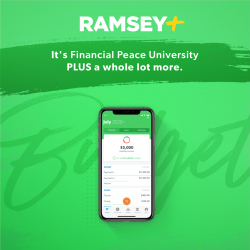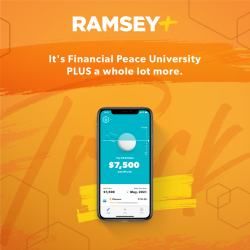 Financial Peace Tools Now Available
Hey Northwood, we've got some exciting news. There's a new resource you and your family can use called Ramsey+. Together, we'll learn the proven plan to handle money, budget what God has given us, and track our progress so we can live and give like God wants us to. Click the button below and get signed up today!
Download the Northwood App
Connect with the family wherever you go.