MIDDLE SCHOOL & HIGH SCHOOL WINTER CAMP
Northwood Youth is going to camp!
We are taking you to Sky Camp! This Winter Camp experience is for 6th-12th grade.
Northwood Youth exists to help young people invite Jesus into every area of their lives. Our staff and volunteer leaders want to love on and encourage the youth with all they have.
Middle and High School meet together for worship and a teaching from the Bible.
Throughout the week we have a batch of boys or girls get together to ask questions, learn, and do life together. Multiple time options are available.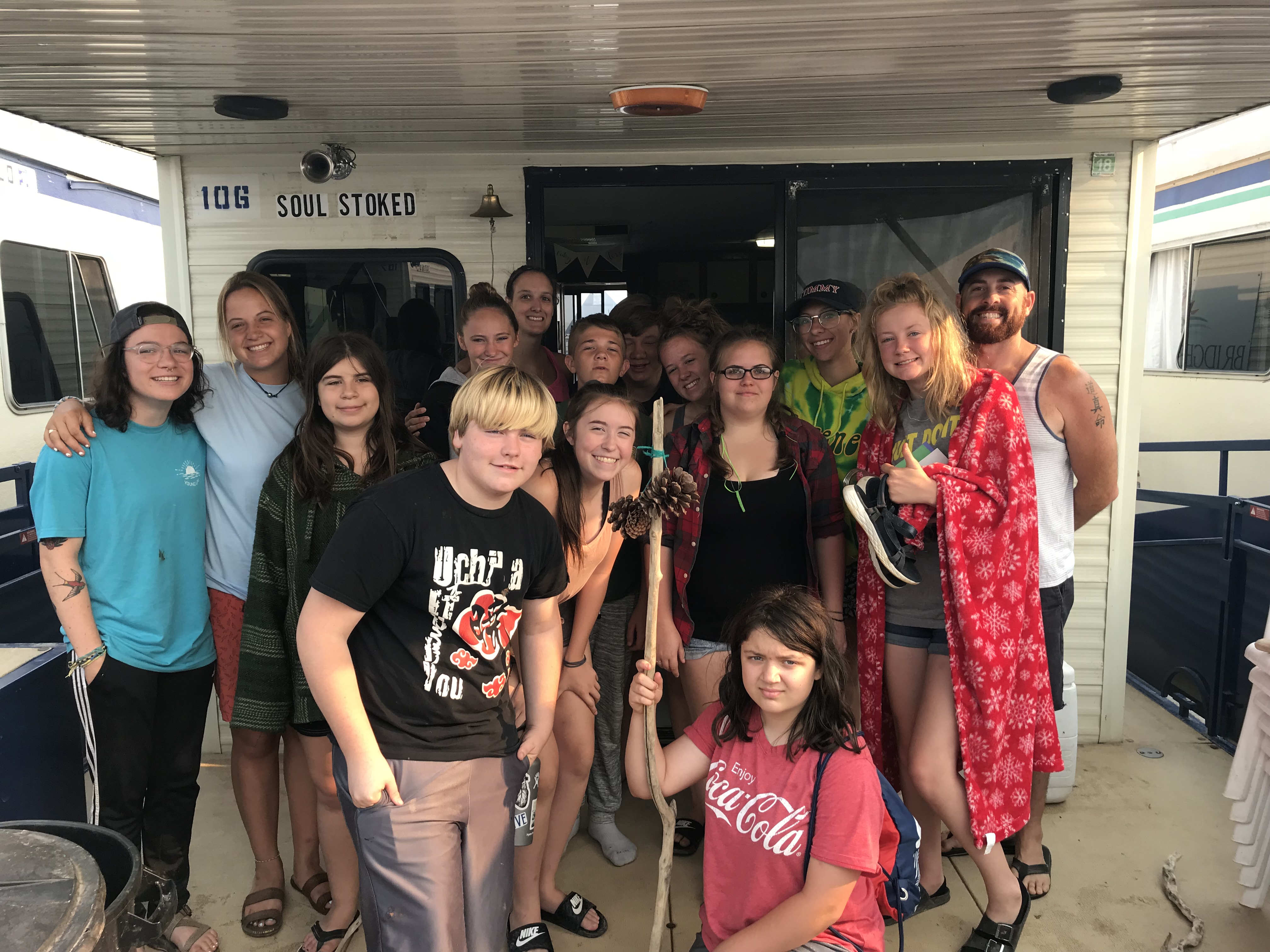 This summer we will be at Lake Billy Chinook here in Oregon. We slow way down so we can connect with God and each other before the start of the school year
Middle School will be spending a week at a Sky Camp August 8-13. Outdoor rec time, hanging at the lake, crazy skits, wild videos and awesome times of worship will be waiting for you.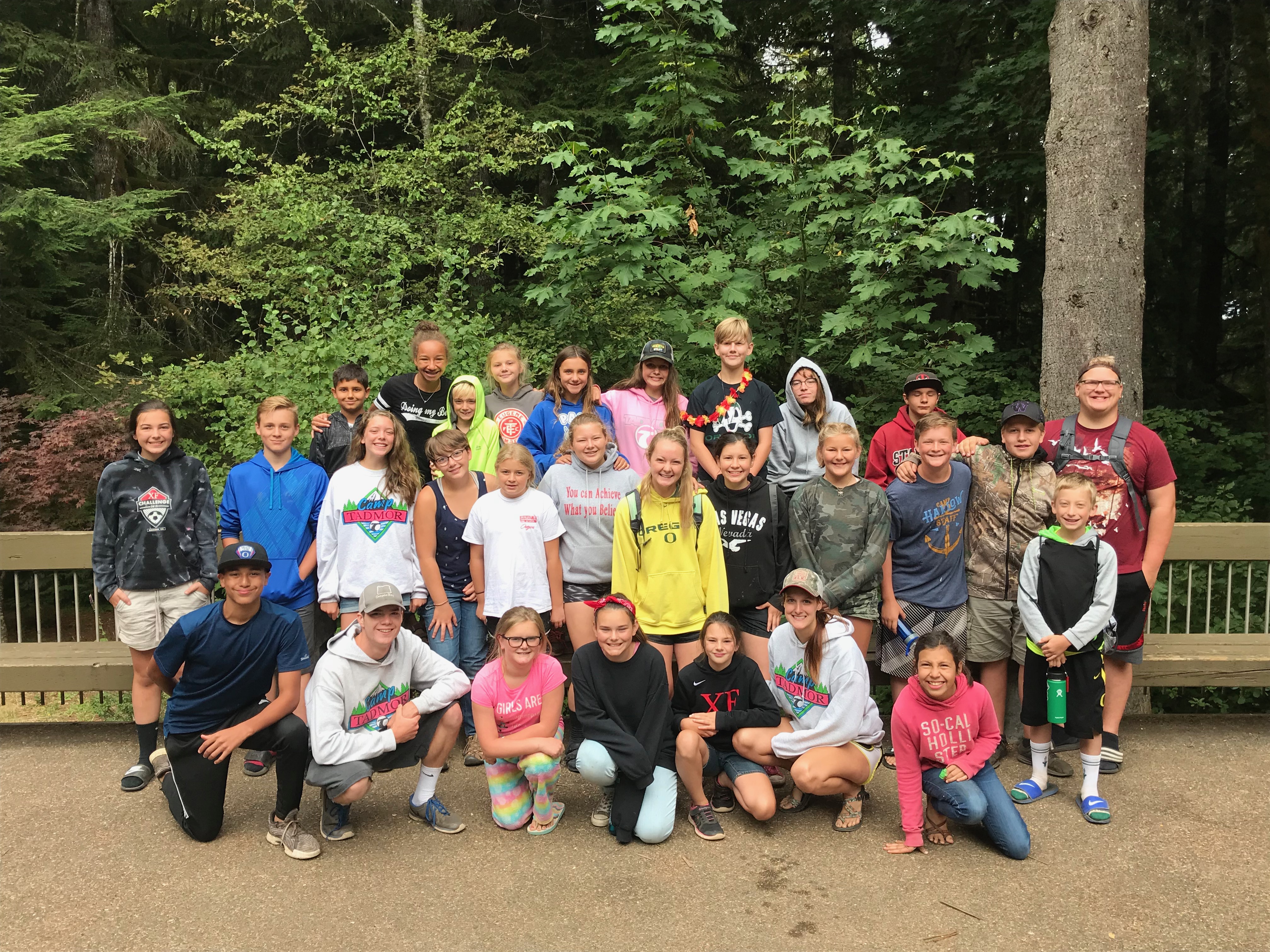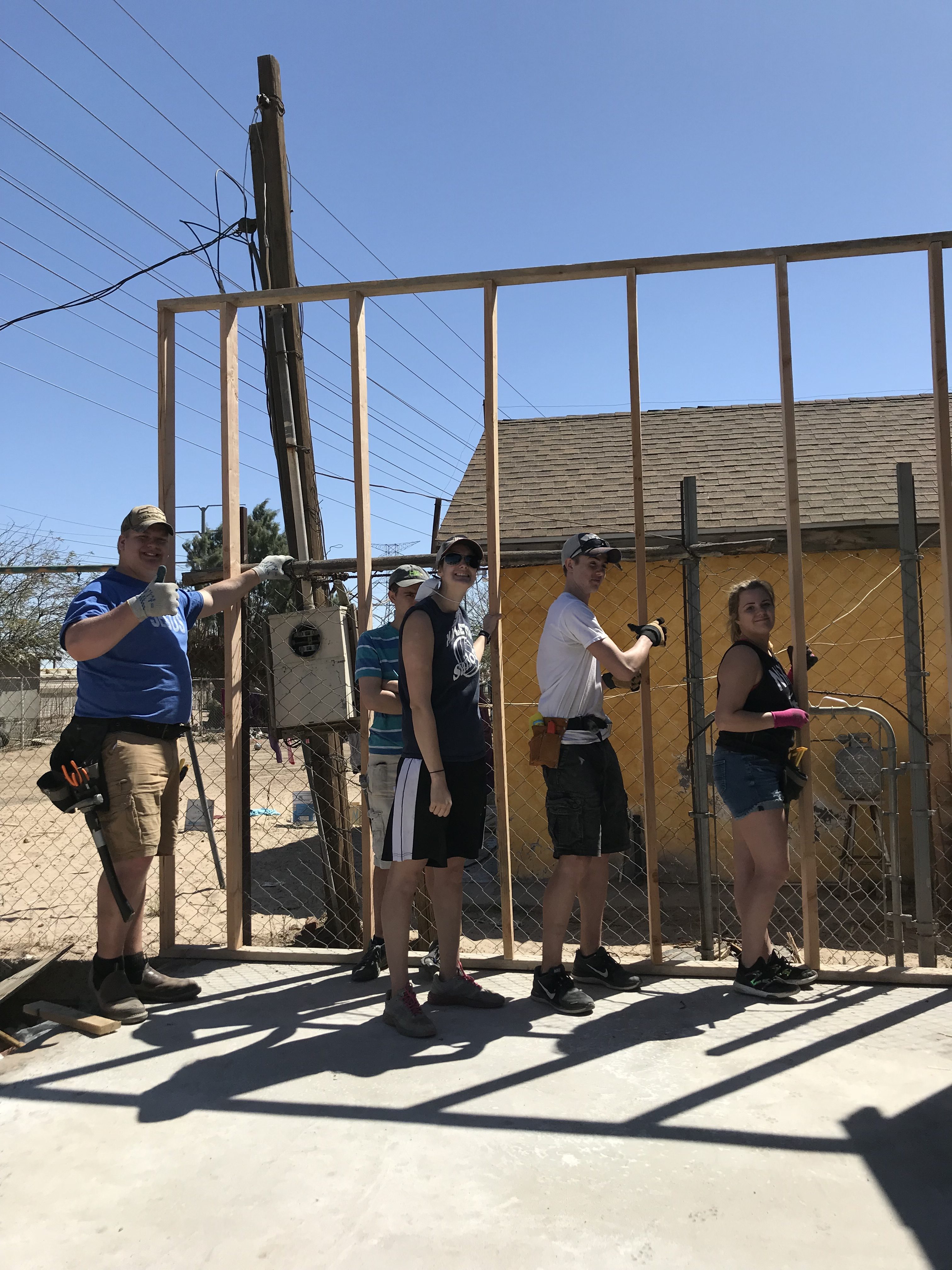 Spend your Spring break putting your love for others into action. We build homes, share about Jesus with young kids, and learn from God's people in Mexico. Don't miss this life changing experience.
Try It Yourself -
Take A Cue
The Parent Cue App is designed to help every parent do something each week to help move their child toward a deeper faith and a better future.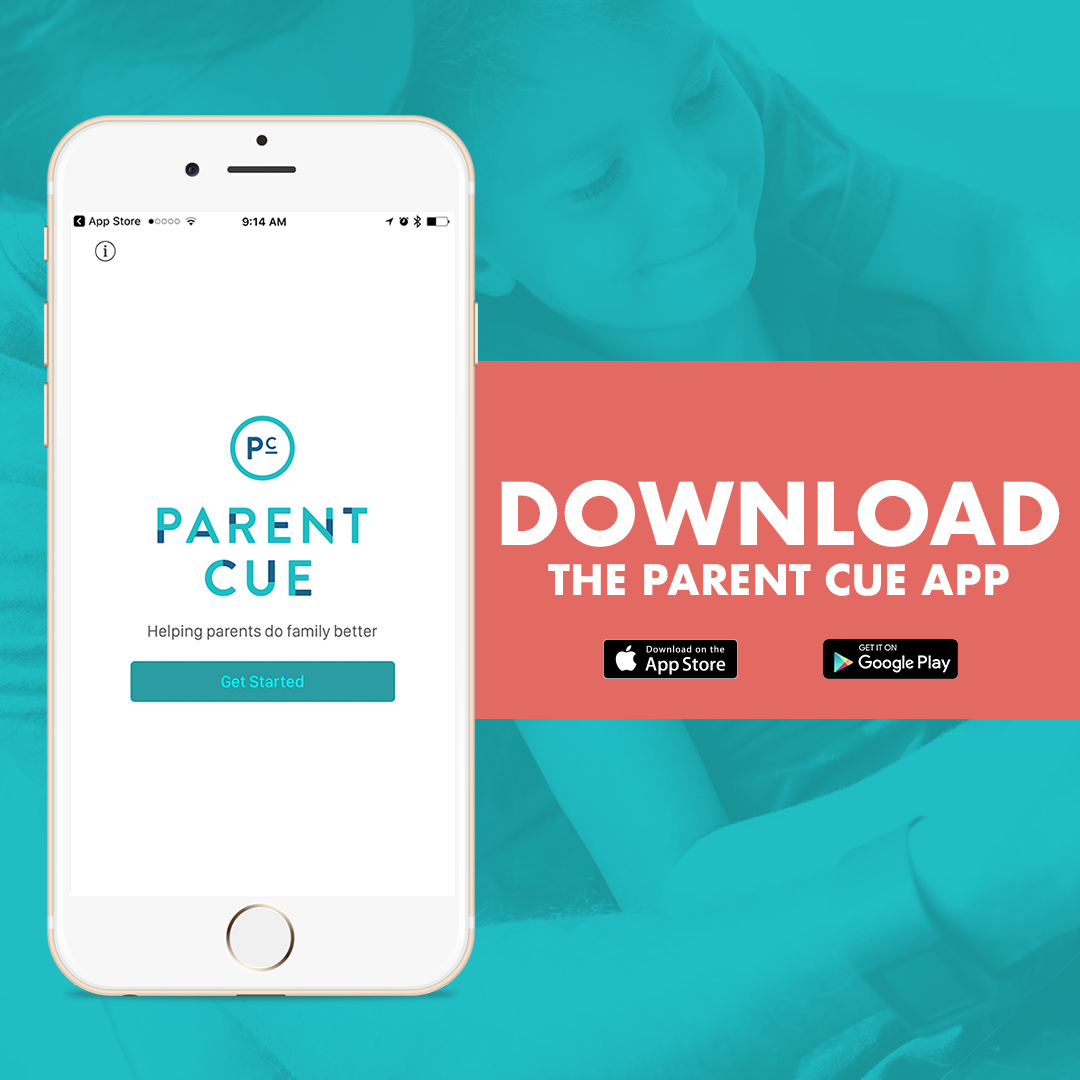 Sometimes we need to do a little paperwork before we get to the "work" work.