Dedicated to Loving God & Loving People
Worship Ministry and Media Staff
Riley Bell
Connections Min. Lead
Hired in 2021, Riley is an outdoor enthusiast, with a passion for experiencing nature at its best- backpacking for days in the wilderness and challenging herself to summit the tallest mountain are some of her greatest joys. Walking her dogs, sipping coffee and playing board games make the casual weekend complete.
Children's Ministry Staff
Administrative and Support Staff
Spiritual leaders of our community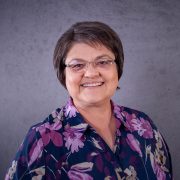 Jocelyn is a retired schoolteacher, married with two grown children, and has been a member of Northwood since 2013. She enjoys reading and lazy days at the Oregon coast. Her favorite book in the Bible is the Gospel of John.
Bruce and his wife Pat and I have been married 49 yrs and have been attending Northwood Christian since roughly 2015. He enjoys volunteering for and with the church in a variety of different ways and is excited to join the elders.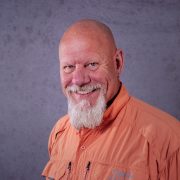 Ron has been at Northwood since roughly 2015 and is an active weekly volunteer at the Eugene Mission. He finds relaxation in his shop building, sharing the journey of the build, and during the summer months, gardening and tending the harvest.
Elder since 2020, Mike has spent 35 years in the financial industry and has led Financial Peace University classes for 20 years. He enjoys helping people overcome financial challenges, loves to use his gift of hospitality, and travels with his two daughters.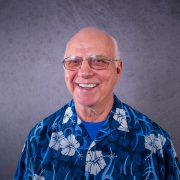 Richard loves God and loves people. He loves to hear the life journeys of others and share how Jesus has helped in his own life. Wherever you are on your journey, Richard suggests participating in the ALPHA experience.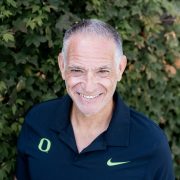 John began regularly attending Northwood in 1988. He met his wife Stephanie at Northwood and they raised their four children here. John has served as an Elder at Northwood for 15 years. John and Stephanie are big Oregon Duck fans and love going to Duck games together.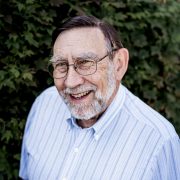 John and Katherine have been married for over 50 years with two daughters. They have been at Northwood since 2016, after retiring from pastoral ministry. John is particularly interested in walking with younger men in the development of their faith and service.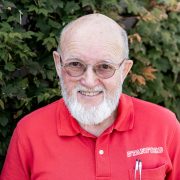 Richard began serving as an Elder in July 2022. Richard and his wife of 37 years, Wanda, have been a member of the Northwood family since 1997. Richard began service at Northwood by running the PowerPoint for services many years ago. Previously, Richard has been Stewardship Chair and Vice Chair of our Board. He introduced Financial Peace University to Northwood in 2009. Richard's interests include walking every day, doing Duolingo Spanish and traveling with Wanda as much as they can!
Sue has been a member of Northwood since 1997, has served as a diaconate, and is currently serving as an Elder. Sue's spare time is often filled with traveling alongside her husband Russ of nearly 50 years, especially to see the 4 grandkids in Southern California, baking and cooking for others while tending to our large yard.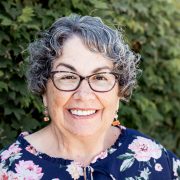 Charlene has been attending Northwood since 2017. Charlene and Ed have been married 54 years and are blessed with two daughters, a son and 7 grandchildren. They moved to Springfield from Issaquah, Washington after retiring. They love living near their youngest grandchildren and closer to their oldest in Albany. Charlene and Ed visited Northwood many times before moving, and each time felt so welcomed, knowing it would someday be their new church home! Charlene loves to volunteer and looks forward to serving this amazing church family!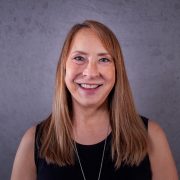 Deena has been a member of Northwood since 2006. Deena has spent nearly 40 years enjoying working in Children, Youth, Young Adult, and Small Group Ministries. Deena has a passion for loving God's people and encouraging them in their daily walk with Jesus.