We serve because Jesus first served us
at The Church
Help is always needed and appreciated, from day-to-day operations to large events and gatherings.
local
We support several local non-profits doing great work in the surrounding communities, both financially and practically.

global
Northwood has launched several life-long missionaries and short term mission trips.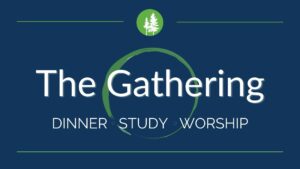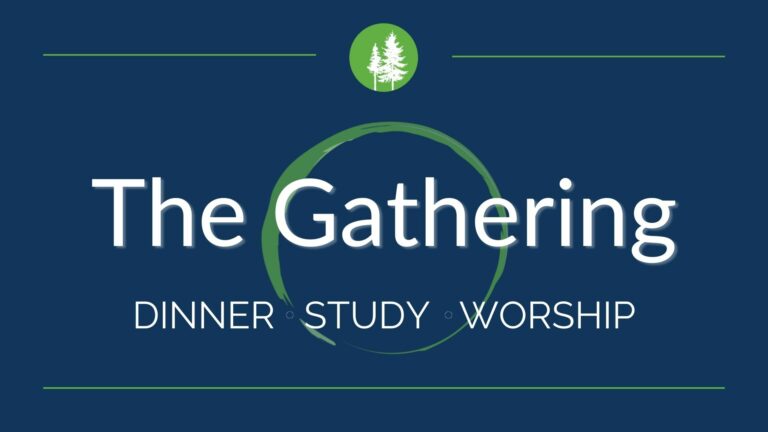 The Gathering
We need volunteers to help on Wednesday nights! Every Wednesday we serve dinner at 5:30pm, but we need volunteers to help set-up, clean-up, and serve the meal to our church family. Contact Marcia or Riley Bell if you are interested in helping!