See what god can do through you
We serve because Jesus first served us. Through serving one another we have the opportunity to glorify God, meet the needs of others, and to participate in God's work throughout the city.

at The Church
Help is always needed and appreciated, from day-to-day operations to large events and gatherings.

local
We support several local non-profits doing great work in the surrounding communities, both financially and practically.

global
Northwood has launched several life-long missionaries and short term mission trips.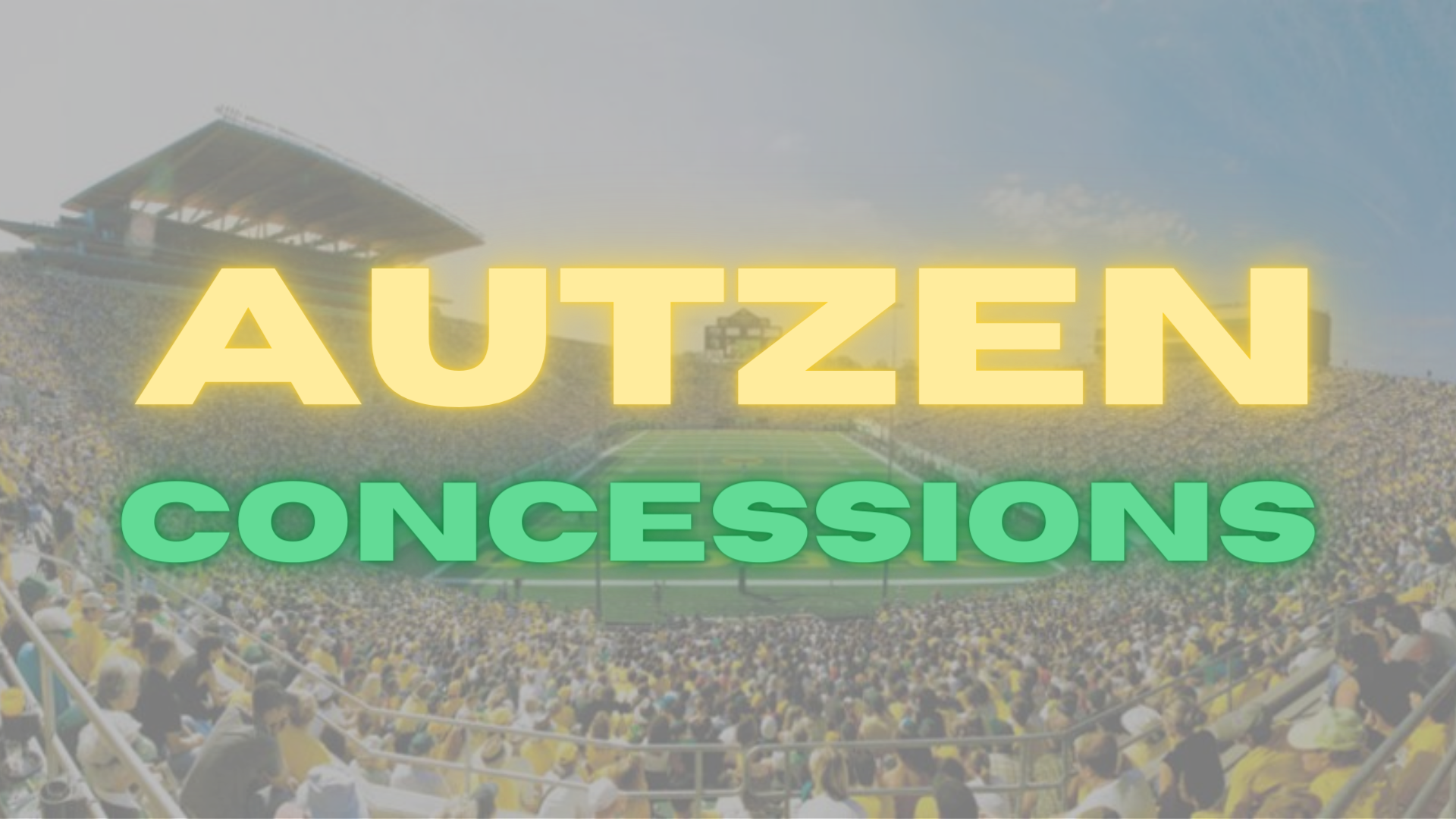 Autzen Concessions
Northwood is blessed to have a great booth (under Duck Vision) at Autzen. This football season there are six home games. Proceeds from each game will support the Capital Campaign.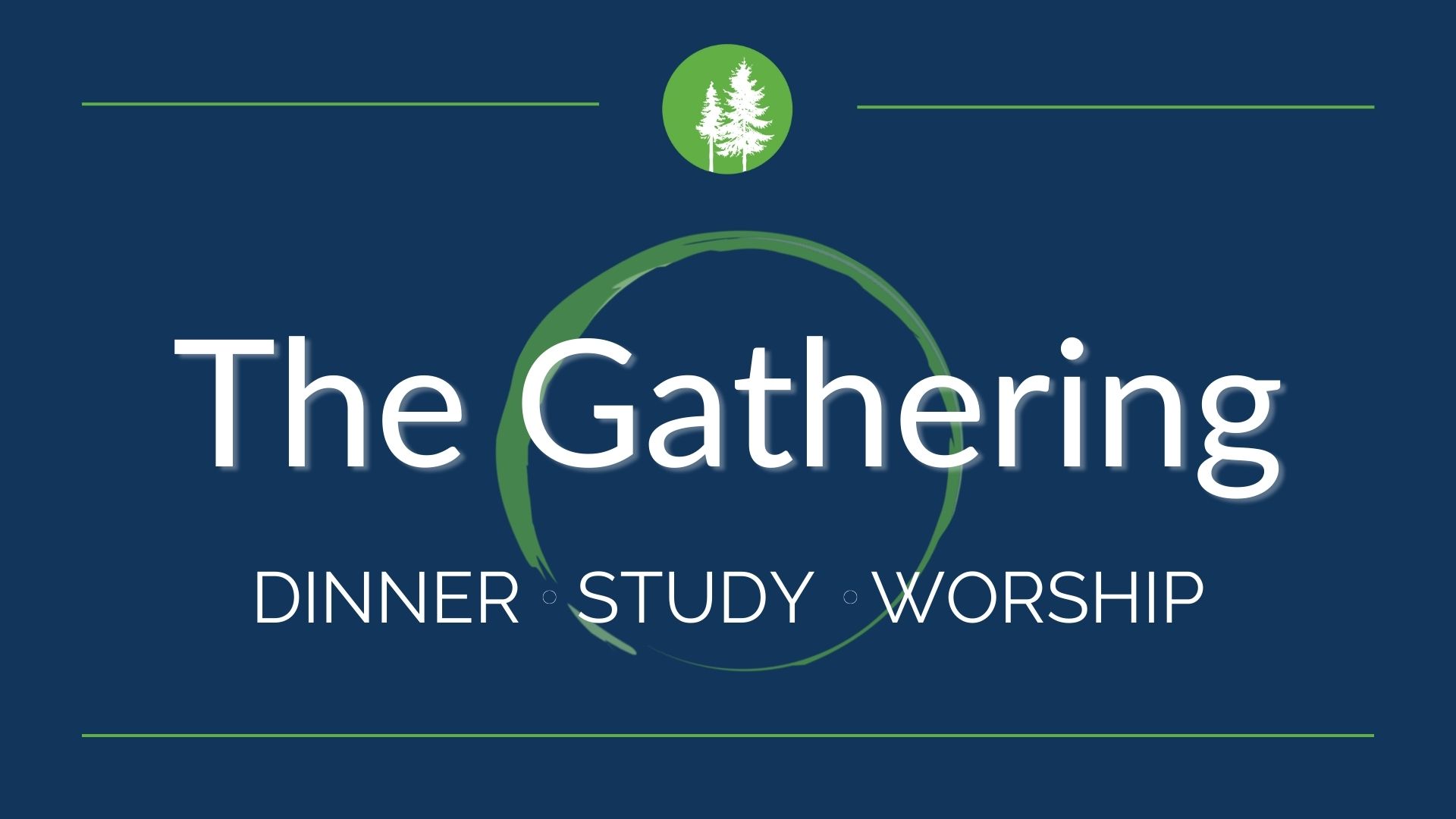 The Gathering Dinner
We are serving dinner on Wednesday nights and need volunteers to help with set up, cooking, dishes, and clean up!