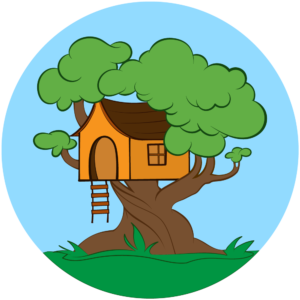 We are back in-person! Kids Church is available during our 9:30 AM service on Sundays. 
Stay Up To Date On Facebook!
Northwood Kids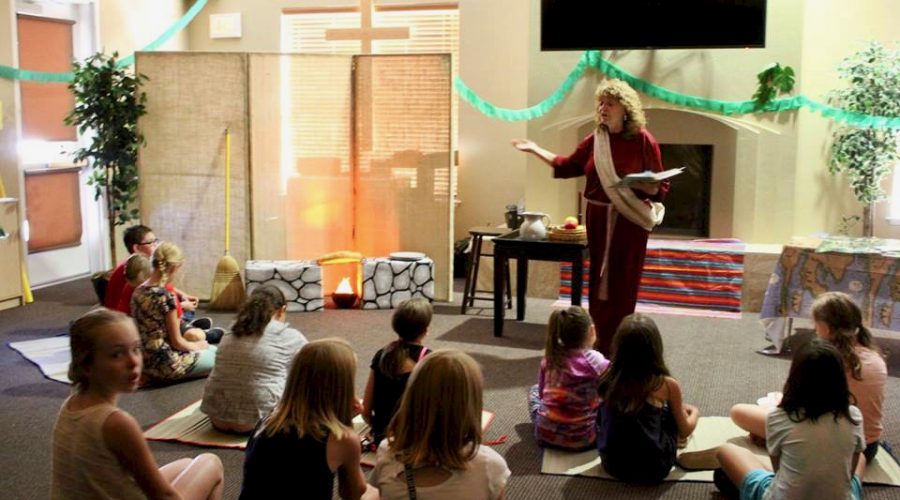 Biblical Teaching
Providing Biblical age-appropriate experiences for kids at every age and stage of development, from babies to preteens.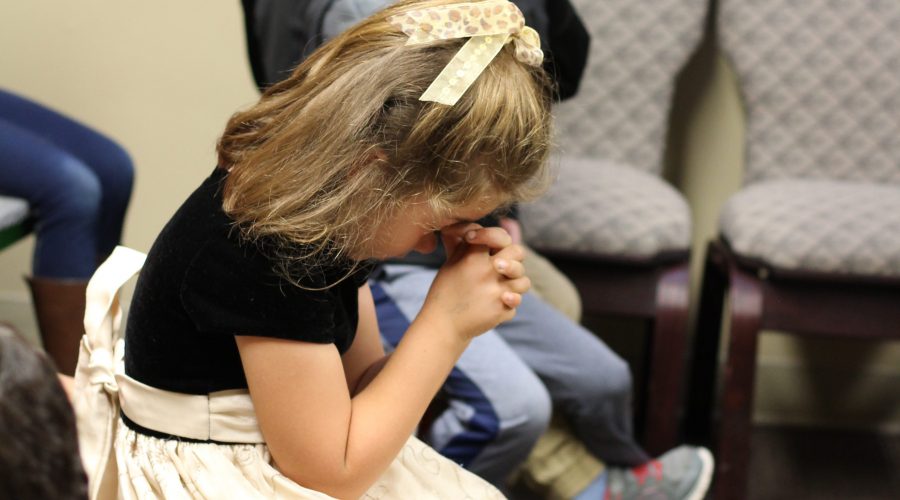 Worship
A fun time of worship and singing; teaching our children to praise God while learning scriptural truths and elements of worship. Children will also prepare to lead in church worship times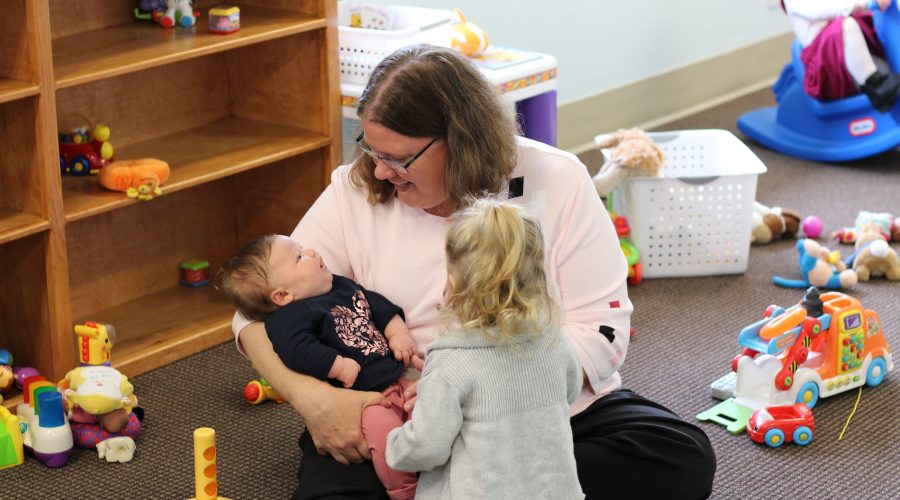 Safety
In addition to providing quality care and education, we are committed to our children's safety and security. All regular teachers & volunteers are screened and trained in order to provide a safe and nurturing environment where children can learn and grow in their faith.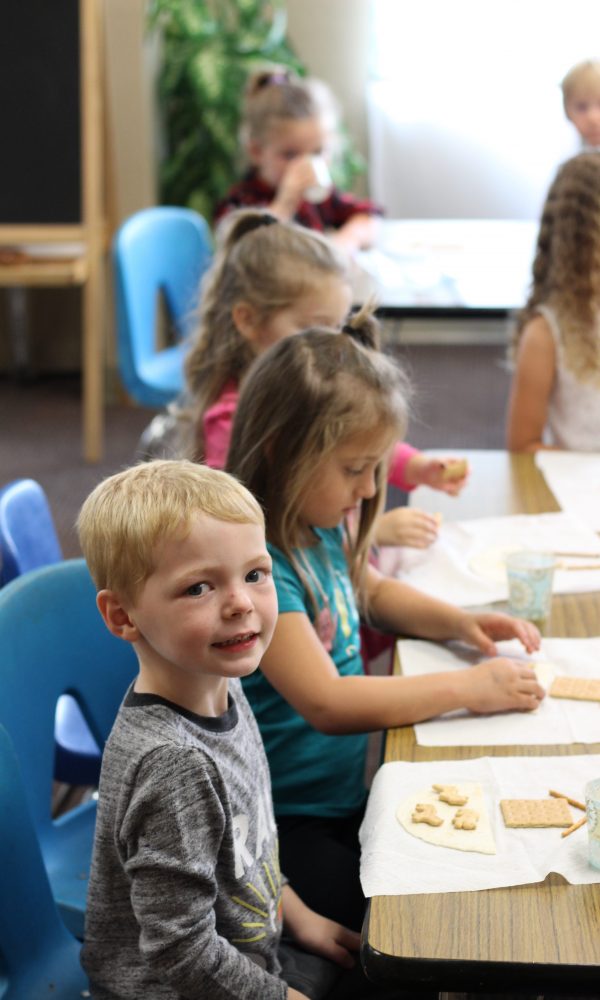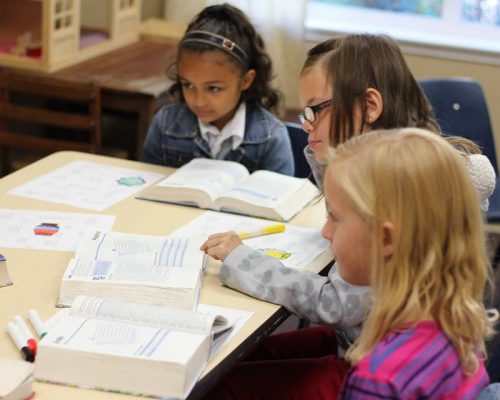 Kids' parties, Family Events, and summer Vacation Bible School – all designed to reach out into our community with the love of Jesus and provide opportunities for connecting with kids & families.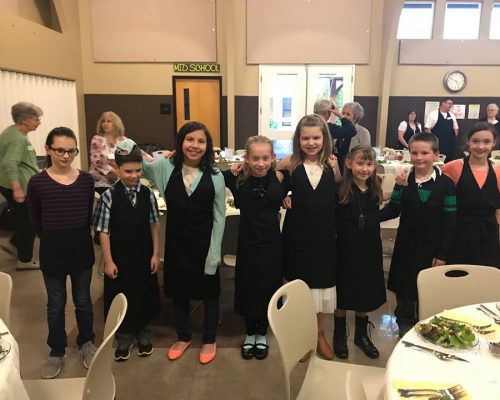 A 4 week class designed for kids who are interested in becoming a member of God's family and learning what it means to be a Christian.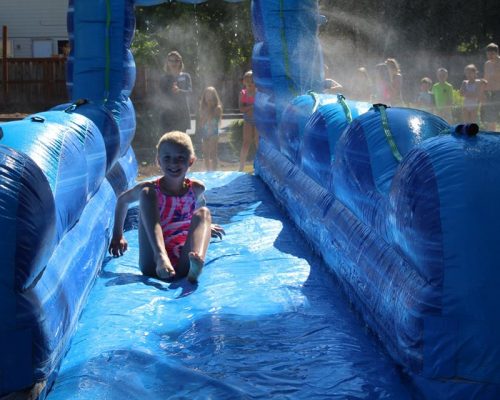 Kid greeters, worship leaders, food teams, and event workers are some of our Serving Team where kids can learn the importance of being the hands and feet of Jesus.
Northwood Christian Preschool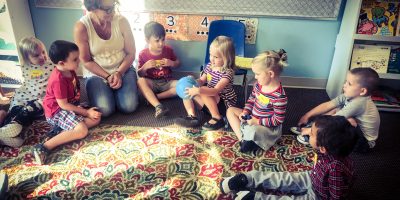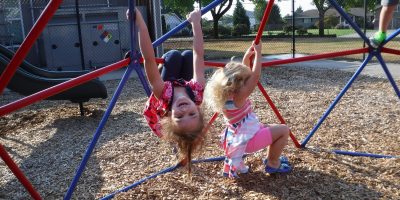 Northwood Christian Preschool is a place where children are told they are valued, loved, important, respected, free, and forgiven. In every aspect of our school, from snack time, to learning circles, to playground activities, to waiting in line, we want to reflect and share God's love with the children and their families.

We believe all children have the innate curiosity to ask questions, search for answers, test boundaries, and learn from their choices. We continually follow children's interests and scaffold them into age appropriate math, science, and literacy activities.

For more information about Northwood Christian Preschool, please call the church office or email the preschool at info@ncp.school.