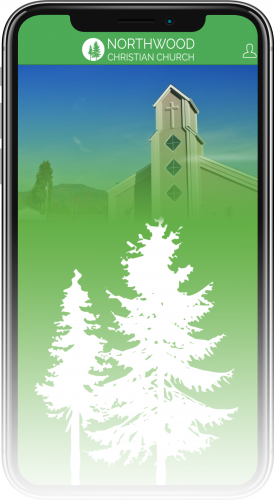 Technology - It doesn't have to be scary
Catch up with the church calendar and see what is happening next.
Enjoy all past sermons in audio only or full video recordings.
Manage or setup online giving, straight from your phone or tablet.
Contact the church for more information, send a prayer request.