Northwood gives over
$235,000
every year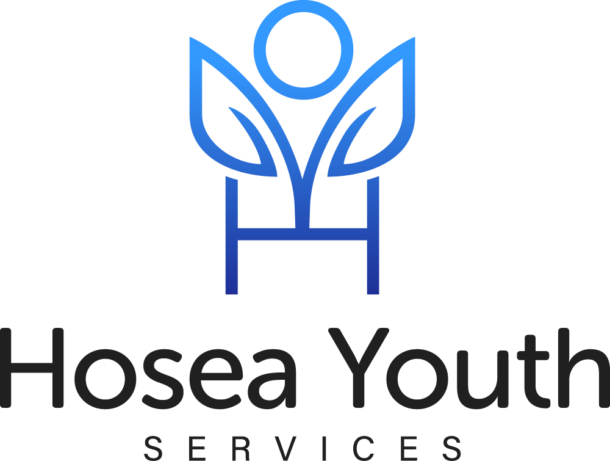 Hosea Youth Services is striving to break the ugly cycle of trauma, despair, pain, addiction, and homelessness in those who are 16-24 years old.

Lane County YFC reaches young people to raise up followers of Jesus who lead by their godliness, devotion to the Word of God and prayer, passion for sharing the love of Christ and commitment to social involvement.

Living Water Family Fellowship lost their building in the Holiday Farm Fire of 2020. The Holy Spirit is leading them to build a "destination" for worship, community, and regional use, for God's glory and people's good.

Love for Lane County exists to identify and support unmet needs within our community, providing members of local churches an opportunity to serve.

One Hope is pastors, leaders, churches and ministries who join together to love God, love each other and demonstrate His love to our community in the greater Eugene/Springfield area.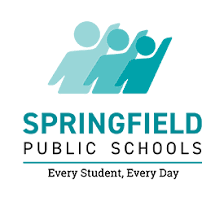 Page Packs
Page Elementary School is located across the street from Northwood, and we support them by providing snack packs to send home with students who may not have regular access to food outside of school.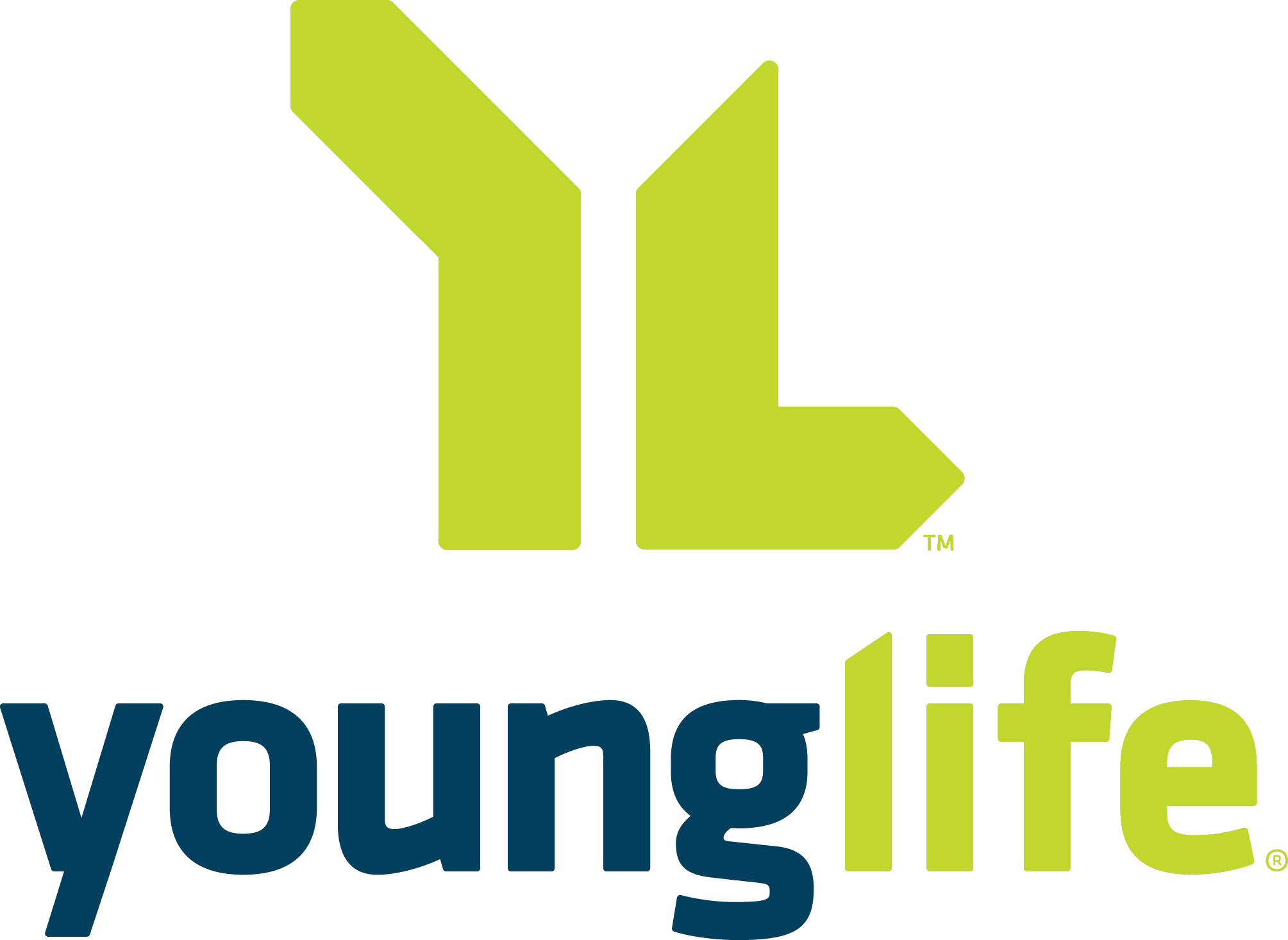 Young Life is a Christian ministry that reaches out to middle school, high school, and college students to introduce adolescents to Jesus Christ and help them grow in their faith.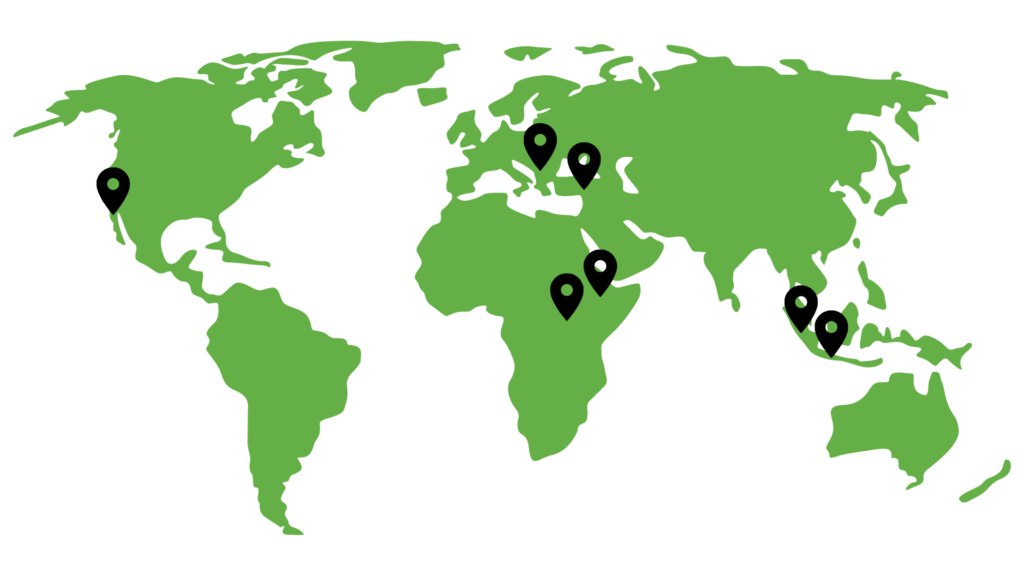 When you give to Northwood, you're giving to so much more
Give via card or digital check through PushPay.
In addition to online giving, we also accept checks and money orders.
2425 Harvest Lane
Springfield, Oregon 97477