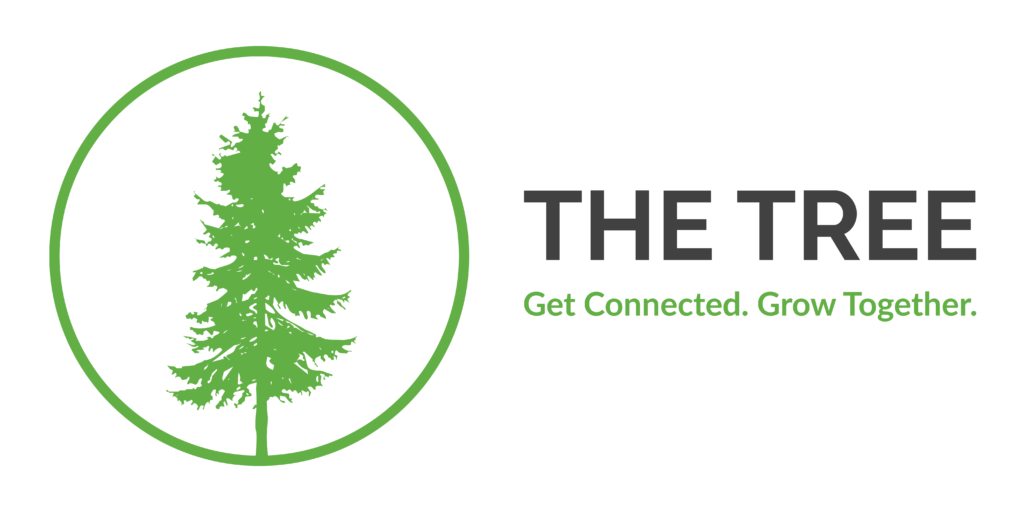 The Northwood Family Just Got A Whole Lot More Connected
As Northwood continues to grow, the leadership needed to figure out how to keep the community roots deep and strong. Pen and paper only get so far when we see hundreds of regular attenders, several new visitors, and now those who engage with us online. The Tree helps us connect with you and similarly helps you connect with one another in easy but powerful ways.
We are super excited to get The Tree into your hands: on your phones, on your computers, within the app, and beyond. Something to this scale is going to take some time to get ready for a full-scale rollout. We are currently working with the various leadership teams and group leaders to equip them before opening the gates. We want to prepare our best to give you our best. We are so excited to bring you the great things The Tree is going to be able to do for us.