An imperfect church serving a perfect God.
Make God our first priority through an intentional, sustained commitment to Him.
Following Jesus' example of accepting people for who they are and where they are at in their life with a welcoming and joyful attitude, while maintaining a willingness to serve and extend grace to others. 
Bringing Christians and non-Christians to an engaged, intimate, and committed relationship with God.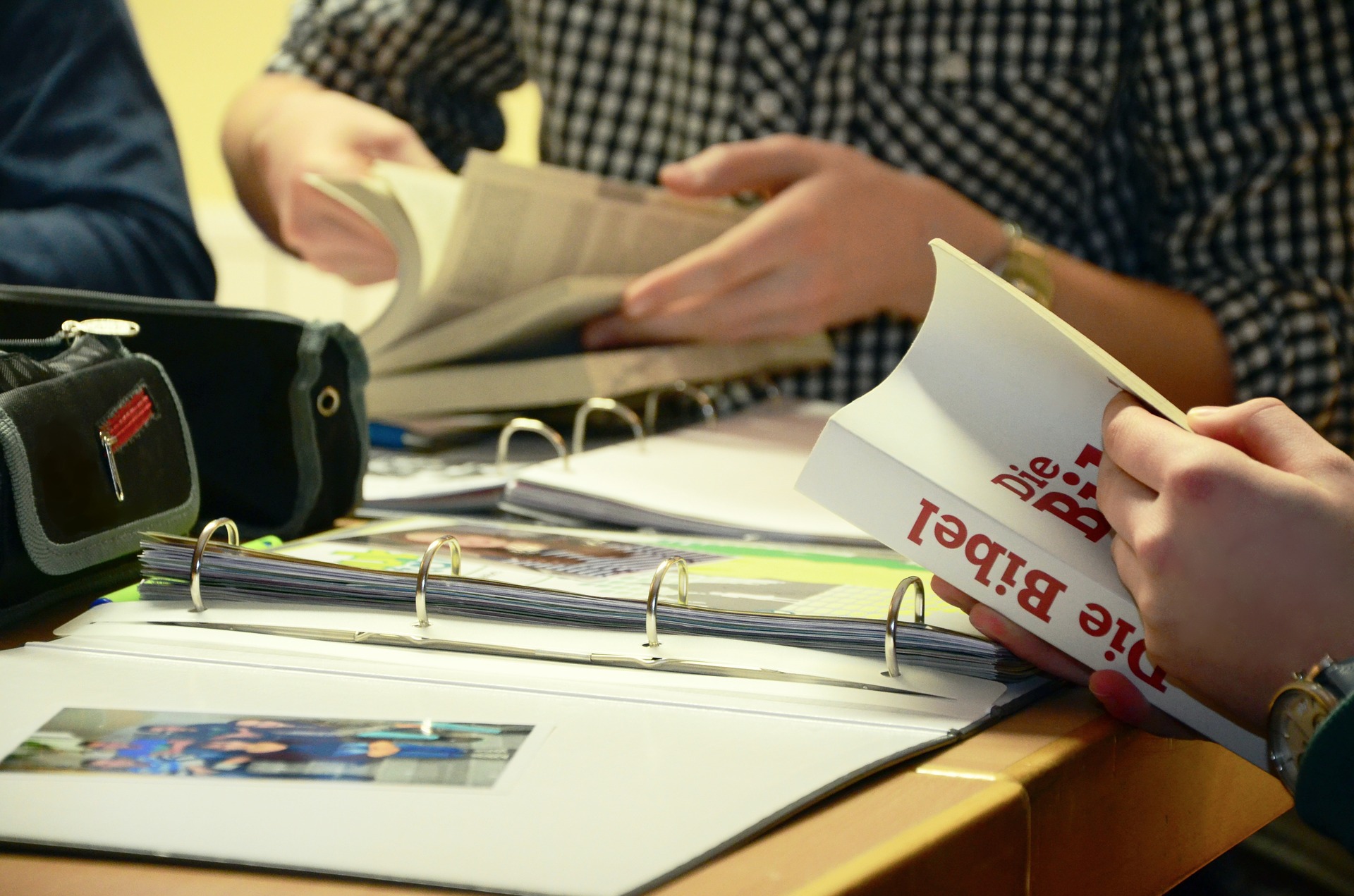 Northwood Staff – Dedicated to Loving God & Loving People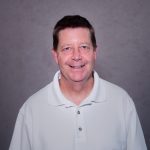 Hired in 1995, Barry provides preaching and leadership while casting vision for the Northwood church. He is a Seattle native and a Husky fan, he has also ran two marathons in one day, though it was his first and last.
NOW HIRING
Associate Pastor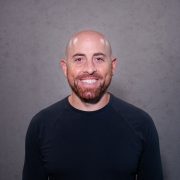 Hired in 2011, John is a veteran in youth ministry and has been encouraging and sharing Jesus with kids for nearly 20 years. He was formally ordained as a pastor in 2020. He is a devoted Dodgers fan and a lover of cuban food.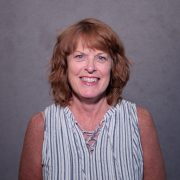 Julie Lipp
Dir. children's ministry
Hired in 2011, Julie shares Jesus' love with children and teaches the message that they have great value in the kingdom of God. She has a passion for music & worship, and loves being a mom & grandma.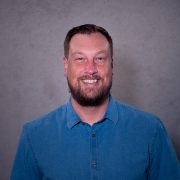 Adam Rasmussen
Dir. Worship Ministry
Hired in 2018, Adam is the musical heart of the church, singing songs all day and designer of our worship services. He also enjoys obscure and artsy movies and indulges in WWE wrestling.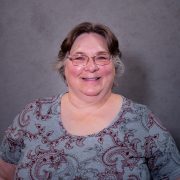 Jill Noble
Administrative Assistant
Hired in 2006, Jill is basically the secretary and team mom. She has attended Northwood since 1980 and has crushed over 3700 levels in Candy Crush!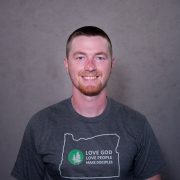 Joe Dyer
Dir. middle school ministry
Hired in 2020, Joe has spent several years already serving in church ministry as well as Young Life.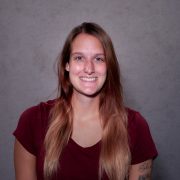 Hired in 2018, Liz hangs out with middle and high schoolers, and occasionally has to keep track of John and Joe. She is also a big sports buff and loves being in the outdoors.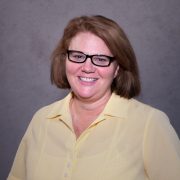 Hired in 2012, Barb oversees day to day business and facility operations. She is well traveled, having gone to South Africa for her honeymoon and also lived in New Jersey for three years!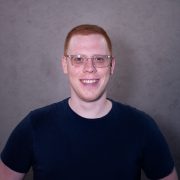 Jared Keeth
Dir. Technology
Hired in 2016, Jared knows all the buttons and all the screens, supervising and operating Audio Visual and IT for the church. He and his wife Katelyn still love nerd-ing out to video games in their off-hours.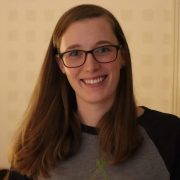 Rachel Wininger
Dir. Preschool
Previously a Northwood Preschool Teacher, now director as of 2021.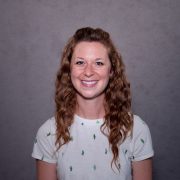 Melissa Myers
Asst. Children's Ministry
Hired in 2017, Melissa helps with the kids and sharing God's love for them in practical ways. Her family has four generations that call Northwood home, she also someday wishes to have a goat farm!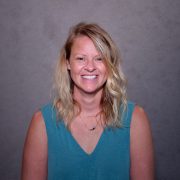 Jessie Duncan
Asst. Children's Ministry
Jessie is a long-time servant of the Children's Ministry.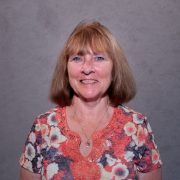 Marcia Doughan
Volunteer Coordinator
Hired in 2016, Marcia is capable of fixing any case of boredom by setting folks up with several volunteer and service opportunities. She also is one who loves to go camping and geocaching.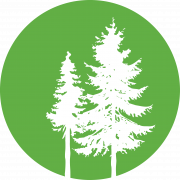 COMING SOON
Small Group Coordinator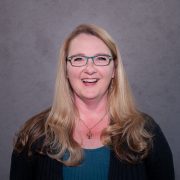 Wendy Raz
Finance-Human Resources Manager
Hired in 2020, Wendy has been a long time servant and leader in the Northwood community.
Hired in 2019, Paul helps keep the Northwood campus looking great so everyone feels welcome and a place that they could call home. Paul found himself trying to retire but got bored, so here he is!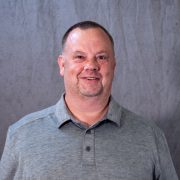 Hired in 2019, John helps keep the Northwood campus looking great so everyone feels welcome and a place that they could call home. John is the resident jokester, always looking to inspire joy those he is around.
Frequently Asked Questions
On any given Sunday morning, you will find a wide variety in what people wear. You will often see men wearing polo shirts and trousers and women wearing dress pants or skirts, jeans are acceptable. We hope you come to worship with us in what feels most comfortable to you!
There is parking located in our main parking lot, as well as across Hayden Bridge Road at Page Elementary School. If you need handicapped parking, there are several spaces near the front doors of the church.
Do you have children's services?
Professional care in our nursery is available for infants through two years of age during our Children's Worship Services. Currently only during the 9:30 AM service. Learn more about Sunday School and other opportunities for children here.
Experienced caregivers, assisted by loving volunteers, care for the children. We use a security tag check in system to ensure only those approved may drop of and pick up kids from their classrooms. The facilities are clean, safe, and comfortable. Separate rooms are provided for infants and toddlers and there is continuous care during all worship services.
What about youth services?
Our Youth Ministry is hosting small groups and weekly gatherings. We encourage our Middle and High School students to attend our main worship services with their families but there is a youth gathering during the 11:00 AM service on Sundays. 
Are there any refreshments?
During Sunday's Worship Services, there is often open fellowship time in the Fellowship Hall. Coffee, tea, hot chocolate, and sweet treats are available. We currently don't offer food while we are in the midst of the pandemic, but we are eager to snack with you in the future.
One God in three persons – Father, Son, and Holy Spirit.
The deity of Jesus Christ, the one and only Son of God, who was born of a virgin, who lived a sinless life, who died for our sins, who rose bodily from the grave and ascended to heaven, and who will one day return in glory and power.
The ministry of the Holy Spirit within every believer, empowering for witness and service, and providing spiritual gifts to every Christian.
The inspiration of the entire Bible as God's infallible revelation to mankind.
The one true universal church, the body of Christ, consisting of all believers throughout the world, whose head is Jesus Christ.
Salvation by faith in Christ alone, without works of merit, solely by the grace of God.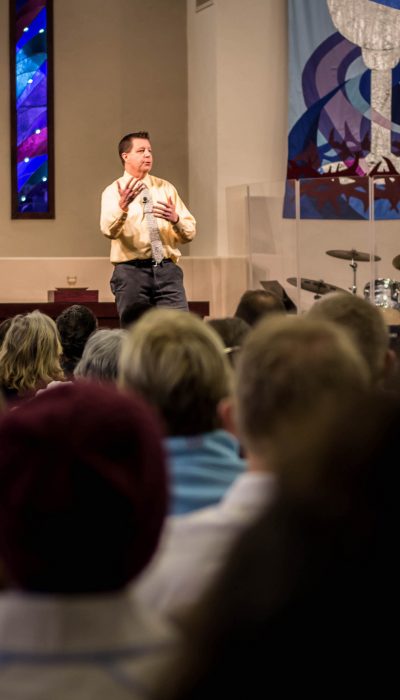 Who Are The Disciples Of Christ?
Learn more about our denomination.
Download the Northwood App
Connect with the family wherever you go.