Though we have several services, we provide multiple opportunities for the Northwood Family to come together as one church to worship together, fellowship, and experience intentional time celebrating life together.
Any questions about Northwood Events can be sent to info@northwoodchristian.org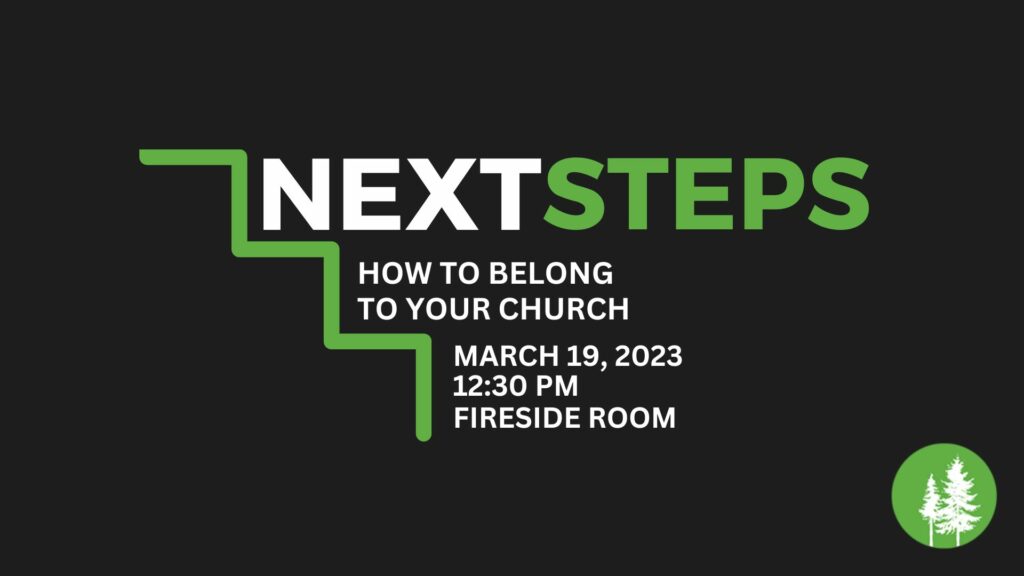 NextSteps is designed to help you discover how Northwood "does church", why we exist, what we are passionate about, where we are going, and how YOU can be a part of this adventure!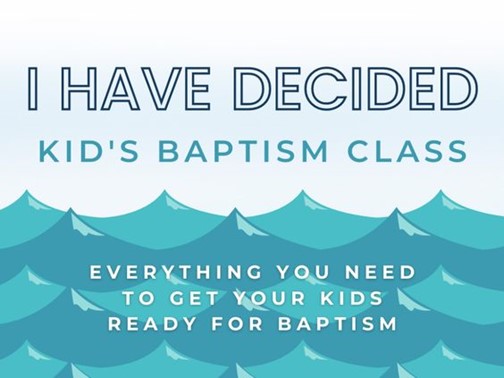 If your child has questions about baptism, this is a great class to get some answers. Sign up with Julie if you're interested in joining the class on March 22 at 6:30pm.
(Parent participation is encouraged!)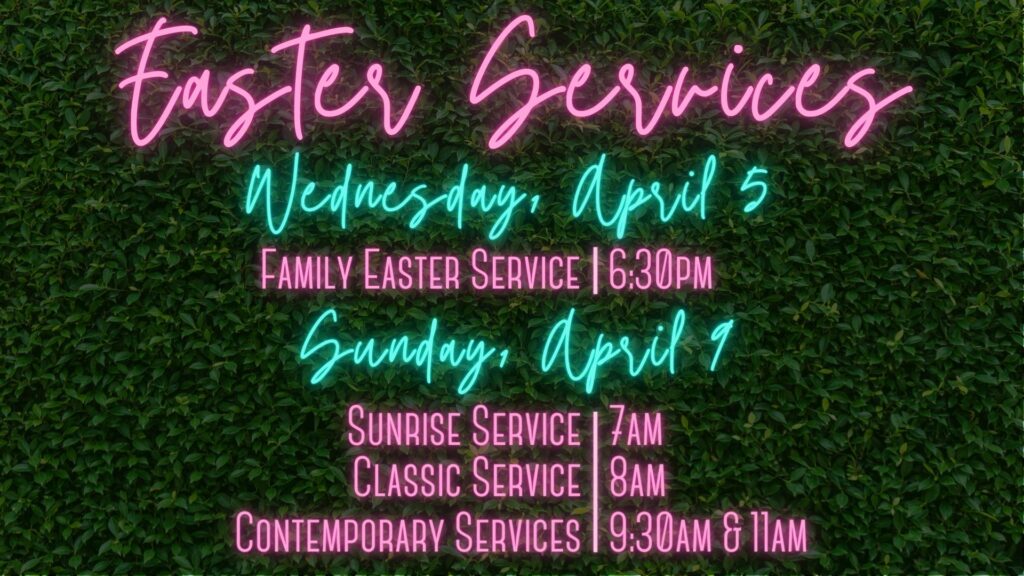 We are so excited to celebrate the Resurrection with a variety of services! Join us for the Family Easter Service on Wednesday, April 5 at 6:30pm, and the Sunrise Service at 7am on Easter Sunday, and at one of our Easter Worship Services at 8am, 9:30am, or 11am.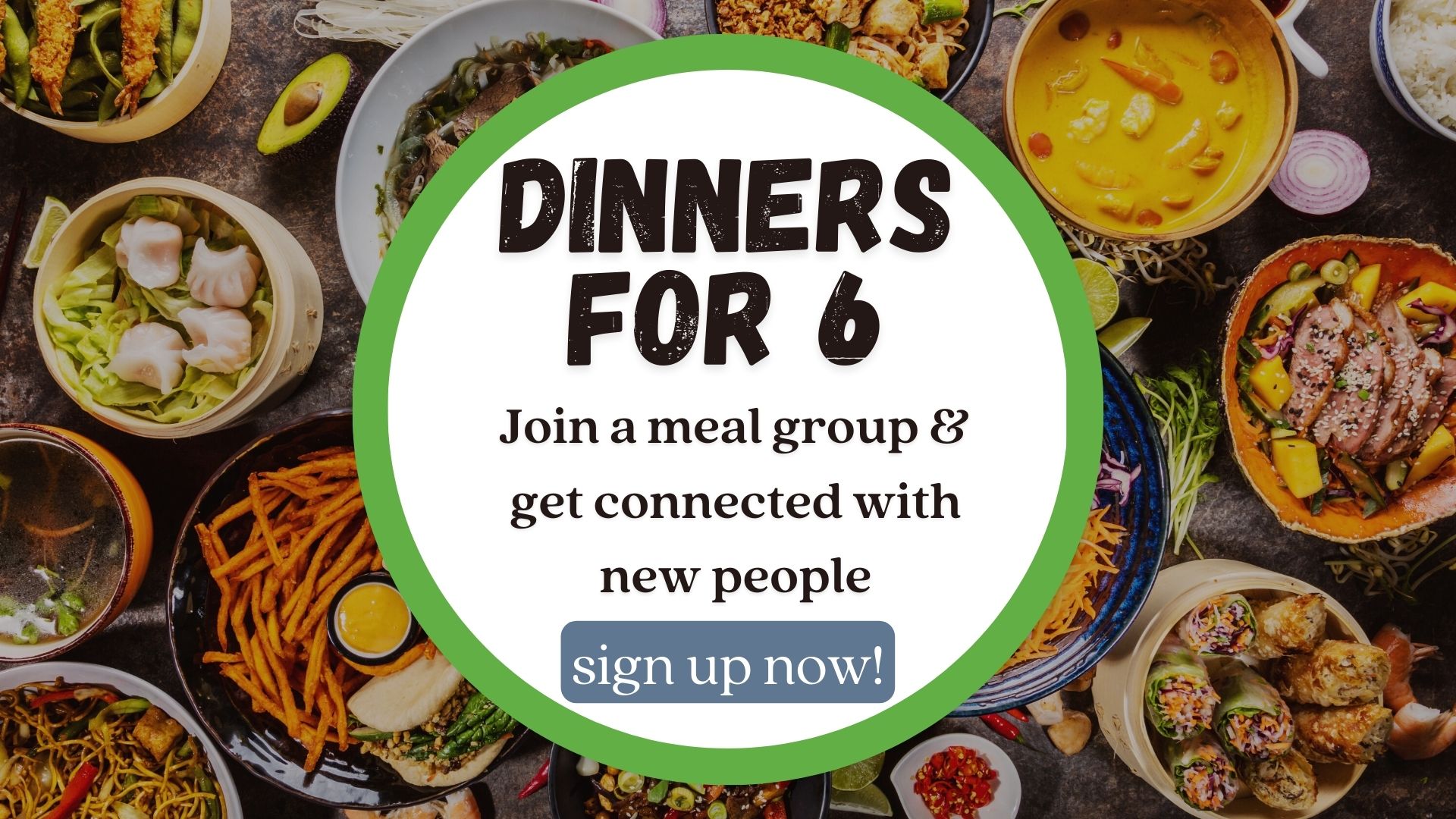 Join a group with your spouse and 2 other couples, or you and 5 other individuals, and make new friends, build connections and share a great meal together. Contact Marcia for more information!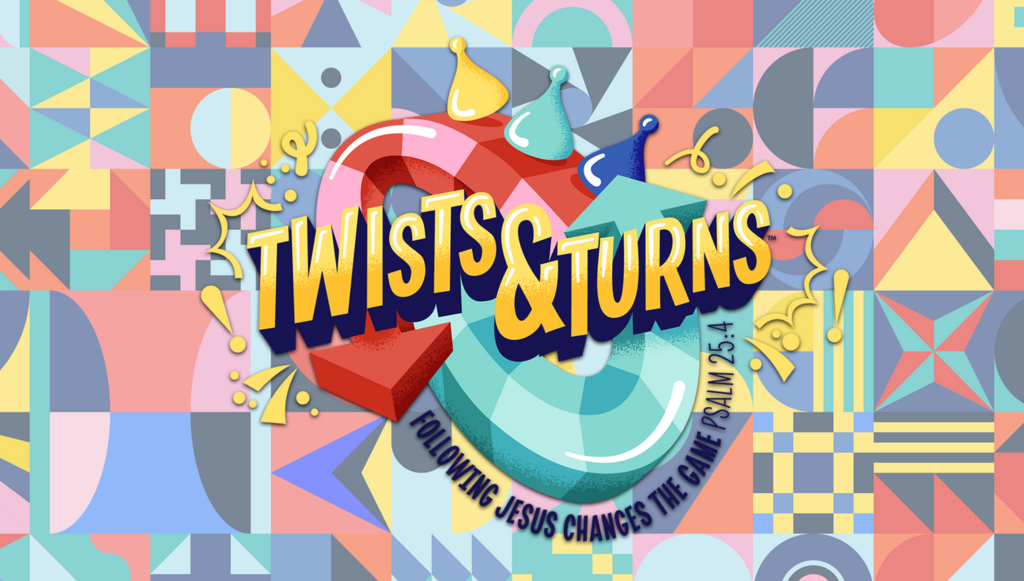 Save the Date for VBS! July 18-21. Registration opens on June 4.