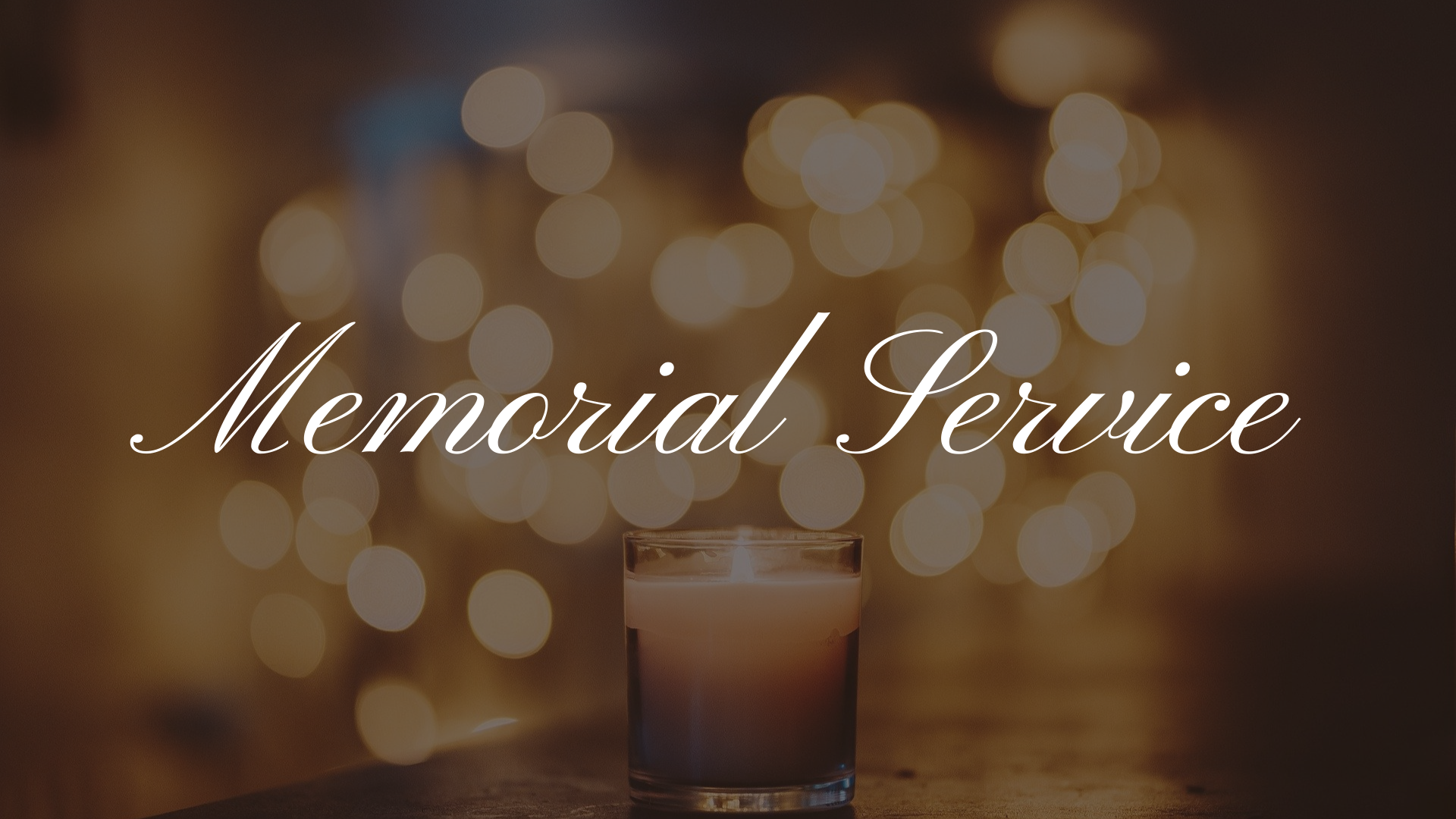 Memorial Services at Northwood Christian Church
Ken Rumelhart – Friday, May 13 at 1:00pm
Mitch Anderson – Saturday, May 21 at 2:00pm
Mary Fredrickson – Saturday, June 4 at 1:00pm
OneHope Community-Wide Worship
Join with OneHope and other churches from around the community to worship together as one body of faith. Head to First Baptist Church on Sunday, May 15 from 6-7:30 at 3550 Fox Meadow Road in Eugene.
Night of Worship and Talents
Northwood is full of many talented people with a heart to share their God-given gifts! Join us at Northwood Christian Church on Thursday, May 19 at 7pm.
Northwood Vacation Bible School is July 12-15! Save the date!
Northwood Youth Summer Camps
Middle School will spend 5 days at Sky Camp in August for fun, games, worship, and Jesus! High School youth will head to Lake Billy Chinook July 6-10 to house boat on the lake!