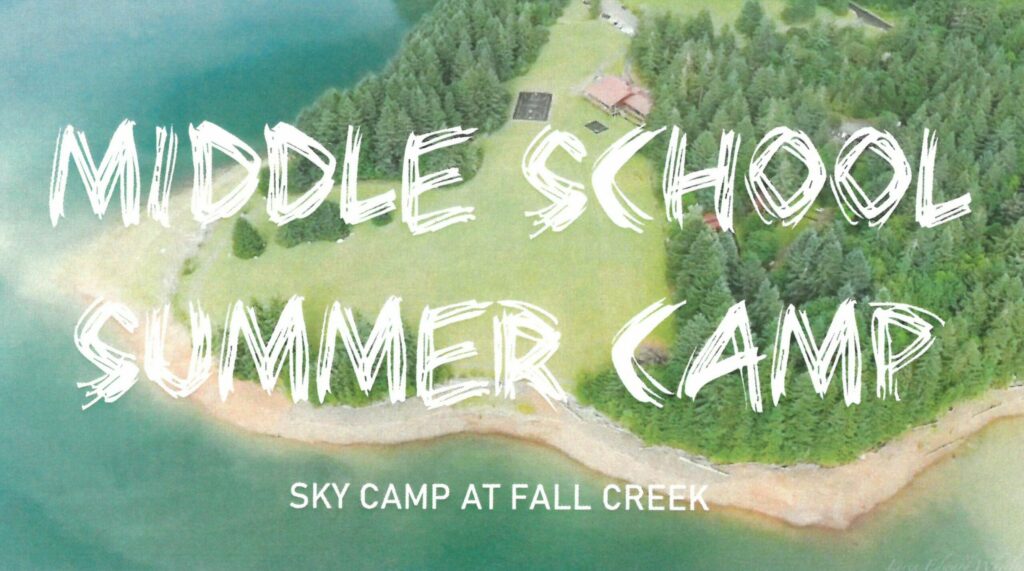 Middle School will spend 4 days at Sky Camp on August 8-11 for fun, games, worship, and Jesus!
We purposely keep the cost to families affordable. If you would like to help a student go to camp, you can donate to sponsor a camper so that they have the opportunity to have a life-changing week without a hindrance! Click the button below to donate, make sure to note Youth Camp.
The Lane Bloodmobile will be at Northwood on Friday, August 19. Register online with Bloodworks to schedule an appointment.
Spruce Up Page Elementary School | Saturday, August 20 at 9:00am-12:00pm
Washing windows, pulling weeds, power washing, painting, planting flowers and more!
Backpack Giveaway | Saturday, August 27 at 1:00pm-5:30pm | Maple Elementary School
Setup, greeting, check in, foot measurements for new shoes, clean up and loving our community!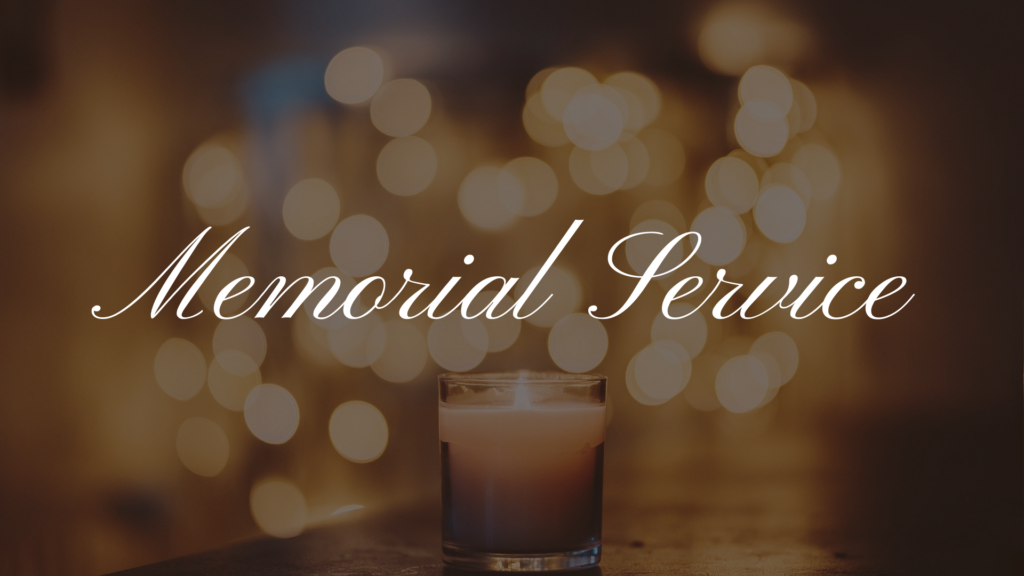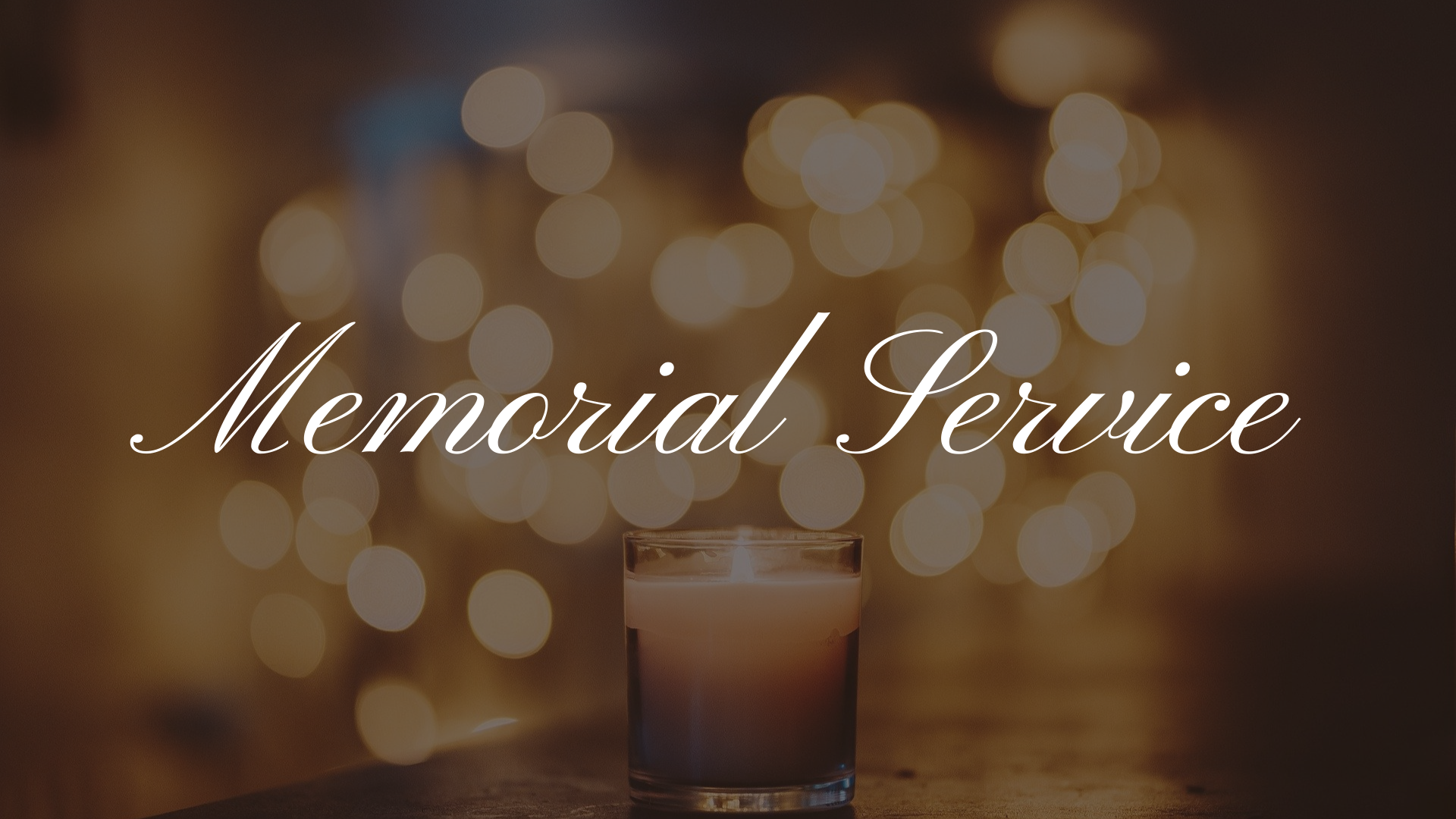 Saturday, August 27 – Don Culy
Worship with us outside at our annual Church in the Field, where we will have an outdoor worship service at our new property at Marcola Meadows! Join us on Sunday, September 11, 2022! Bring your lawn chairs! Lunch will be provided after service.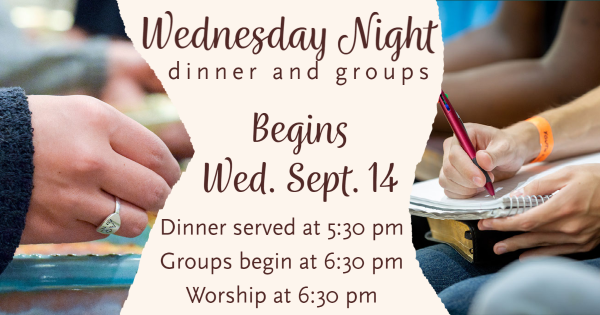 Wednesday Night dinner and groups will start back up on Wednesday, September 14. Join us every  Wednesday at 5:30pm for dinner and then head to either the worship service or into a group. Contact Riley Bell with more questions!
Save the Date for the Harvest Offering on Sunday, October 16, 2022! Last year Northwood raised $111,540 that was given 100% to 10 different local ministries and organizations who are doing great work and helping people in the name of Jesus.