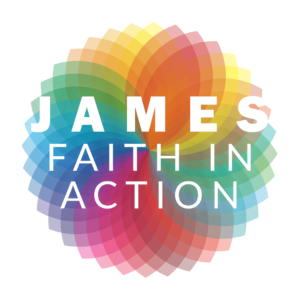 James, one of the brothers of Jesus, became a leader of the church in Jerusalem after Jesus' death and resurrection. At one point he decided to write down some of his best teachings and advice and send them to other Jewish believers in Jesus who were scattered throughout the Roman Empire. What he wrote to them has become known as the book of James.
James concentrates on questions of daily living in God's good creation. He considers such practical issues as concern for the poor, the responsible use of wealth, control of the tongue, purity of life, unity in the community of Christ-followers, and above all patience and endurance during times of trial. The godly wisdom here remains as valuable a guide to living fully human lives as when James first shared it centuries ago.
JOIN US FOR IN-PERSON WORSHIP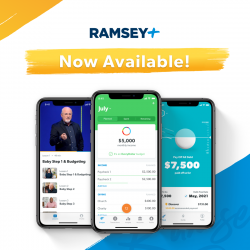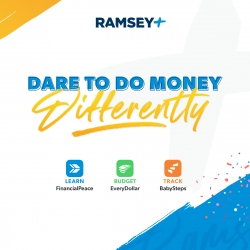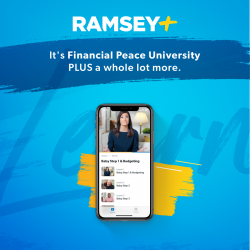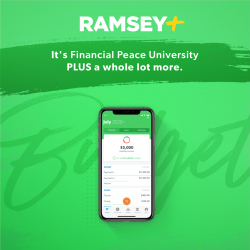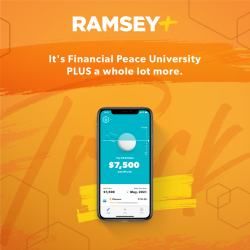 Financial Peace Tools Now Available
Hey Northwood, we've got some exciting news. There's a new resource you and your family can use called Ramsey+. Together, we'll learn the proven plan to handle money, budget what God has given us, and track our progress so we can live and give like God wants us to. Click the button below and get signed up today!
Download the Northwood App
Connect with the family wherever you go.