grown-ups
growing in faith
In our pursuit of a relationship with Jesus Christ, we need to be constantly learning and seeking after Him. One of the best ways to do this is in a community.
We offer Fall, Winter, and Spring term classes Wednesday Nights at 6:30. Occasionally we will host an online course. These group lessons help us get a deeper understanding of a particular aspect of scripture or our walks as believers.
Doing life together. We aren't picky about the details, but we believe being able to talk about life and look into God's word together brings about the best of a church.
Men's & Women's Gatherings
The Men of Northwood and Women of Northwood often have large gatherings to meet with your peers and be able to fellowship with other men and women of faith.
We wish the best for you and your loved ones, in whatever capacity that looks like. Your love and life for the LORD may look drastically different than someone else's, and we believe that is okay. Our hope is for you to grow closer to God and that you are able to be involved in a loving community which encourages and challenges one another to love well.
Looking for an opportunity to grow spiritually while belonging to a small community? Classes are a great way to focus on a particular topic of faith, life, or simply to discuss the week's sermon with others.
Alpha is a series of sessions exploring the Christian faith, typically run over eleven weeks. Each gathering has food, a talk and good conversation. Probably the most important part of any Alpha is the small group discussion. There's no obligation to say anything. And there's nothing you can't say. It's an opportunity to hear from others and contribute your own perspective in an honest, friendly and open environment.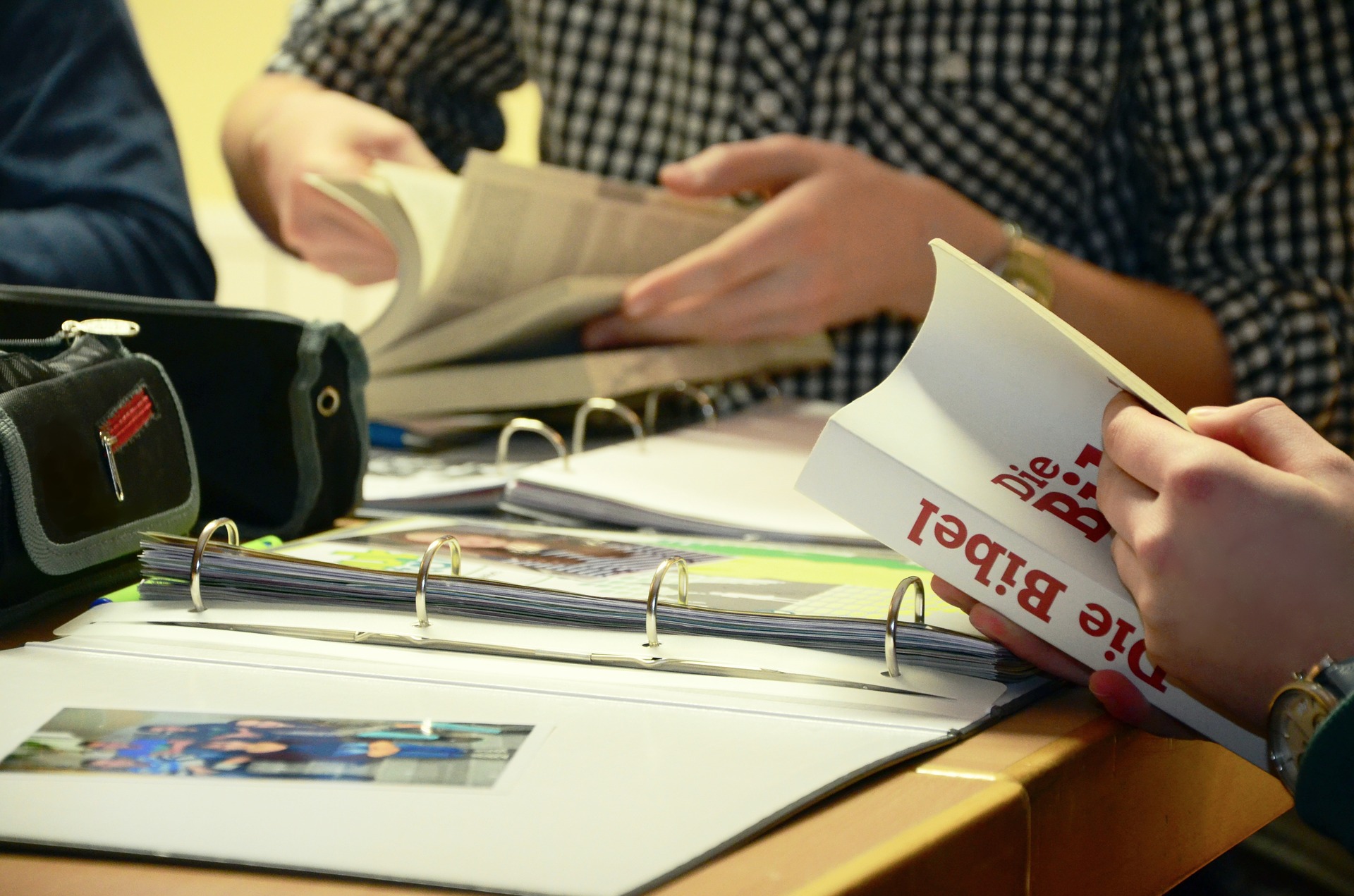 Whether in groups of four to a dozen, small groups are a key aspect of spiritual growth. Groups meet in homes, cafés, at the church, wherever and whenever works best for the group. Our hope is that everyone would be able to be connected in a small biblical community where all can speak and be heard in a loving and encouraging setting.