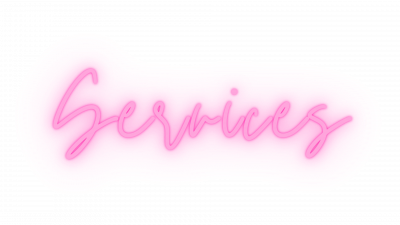 Palm Sunday
April 2 at 8am | 9:30am | 11am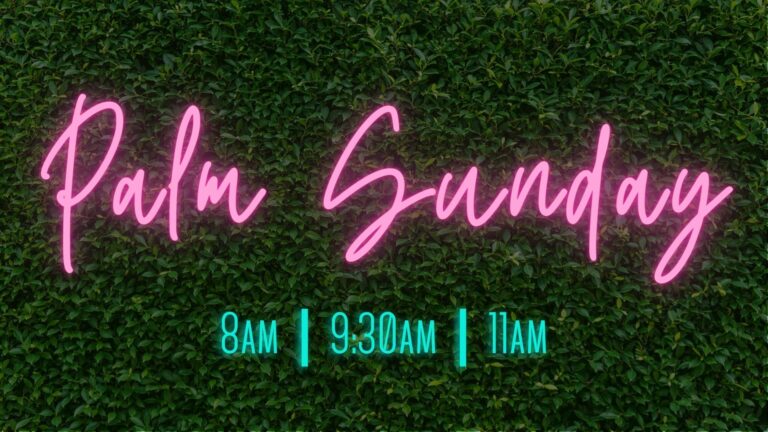 Celebrate the beginning of Holy Week with a special service on Palm Sunday!
Easter Family Service
April 5 at 6:30pm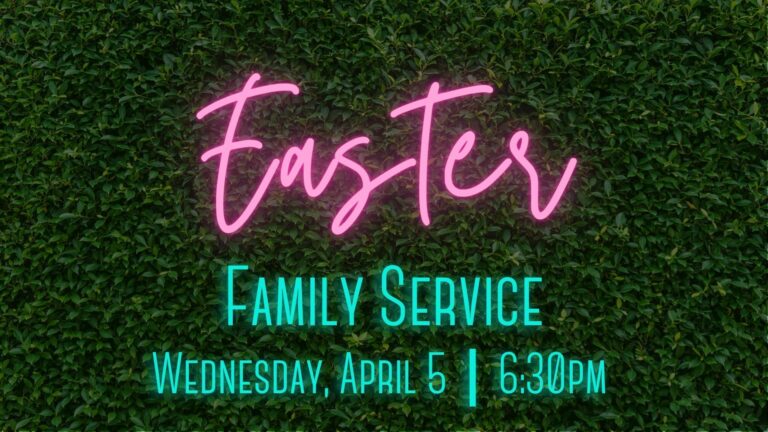 Our annual Easter Family Service will feature special music, the Northwood choir, a unique message, and activities for all ages! Join us at 6:30 for the Family Service, followed by a celebration with treats, a photobooth, and family fun!
Sunrise Service
April 9 at 7am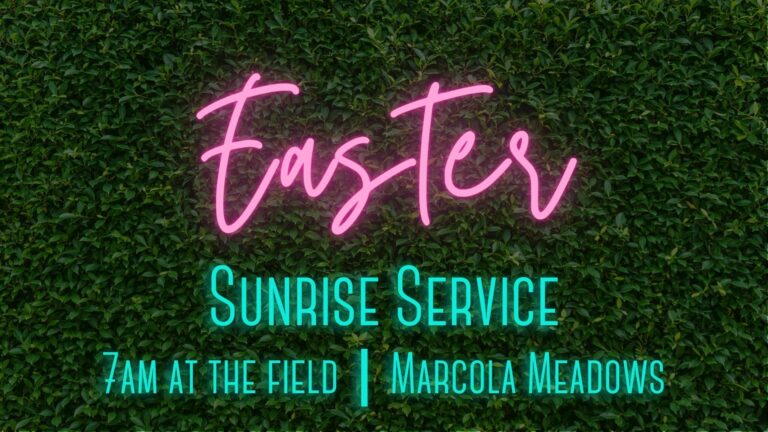 Sunrise on Easter is a significant moment. Rain or shine, we will gather at The Field at 2260 Marcola Rd for a brief message and time of worship, to observe the morning of Resurrection Sunday.
Easter Services
April 9 at 8am | 9:30am | 11am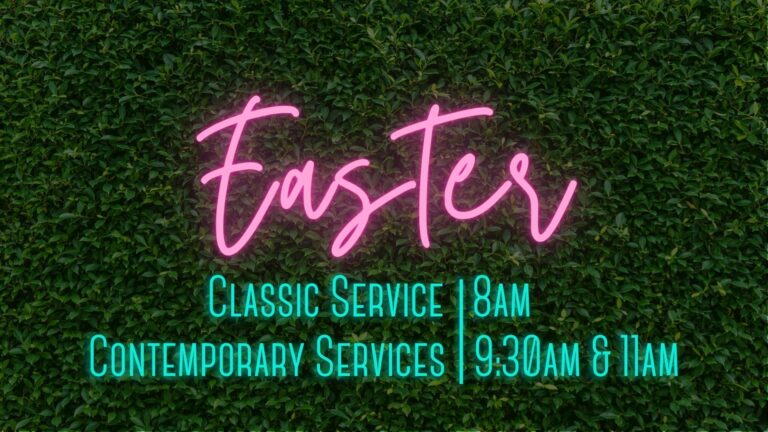 Easter Morning Services will be at the regular times of 8am, 9:30am, and 11am. Join us for exceptional worship and a message from Pastor Barry.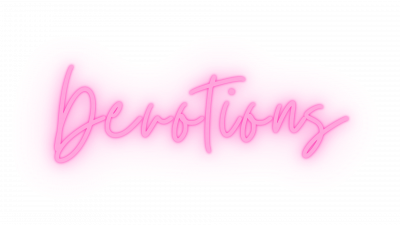 Sign up to receive a brief daily devotion video during the week of Easter.